Meet the Grinch trying to steal Barrow's Christmas….
A Barrow teacher transforms into the Grinch to raise money for a cancer charity.
The holiday season keeps Neil Irving looking ever greener around the gills – much to the delight of his students at the town's Greengate Junior School!
In year three, Neil regularly transforms into Dr. Seuss' The Grinch to stop by Christmas parties and school fairs as he sets up his Christmas Day half marathon in the Grinch costume in exchange for a donation to the Rosemere Cancer Foundation Town, Village.
For the past two Christmases, Neil has supported the Darby Rimmer Motor Neurone Disease Foundation, raising over £3,000, but this year the father of four is making a difference to the foundation.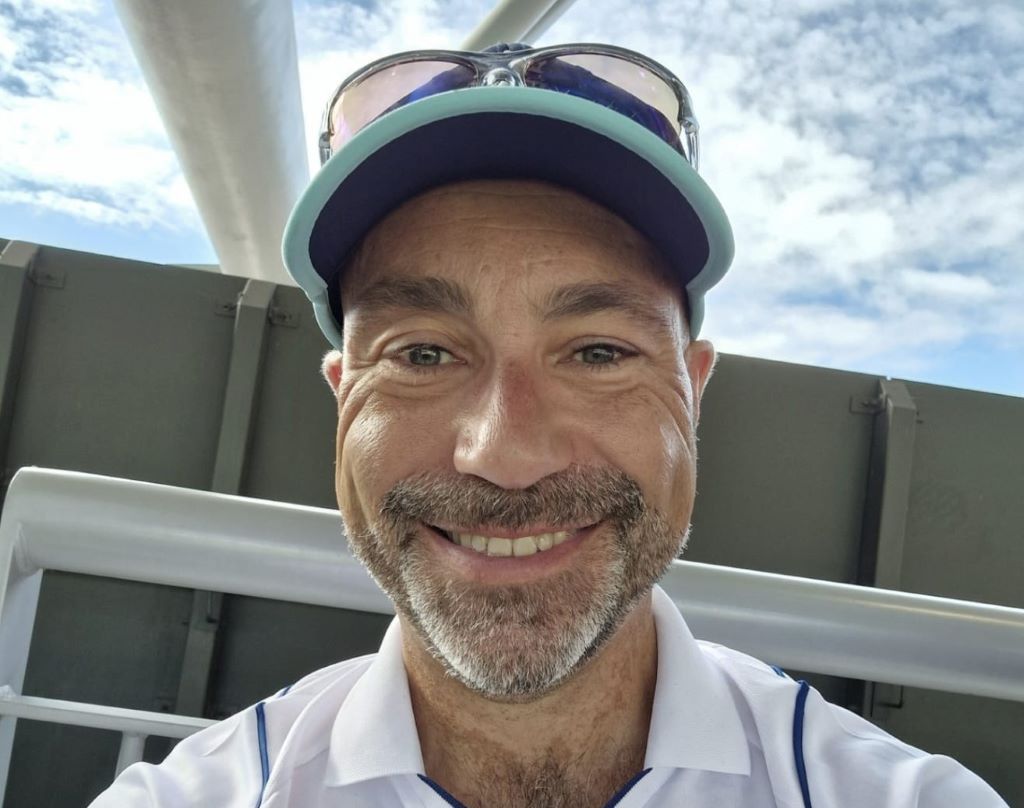 It assists patients receiving treatment at Furness General Hospital's Cancer Unit alongside other hospital cancer units in South Cumbria and Lancashire including Rosemere Cancer Centre, the regional center for radiotherapy and cancer treatment at Royal Preston Hospital. Neil's friend, whose children he also teaches, is currently being treated here.
Neil said: "The amazing staff have been just fabulous with my girlfriend and her family over the past year or so which is why any donations I receive this Christmas will go to the Rosemere Cancer Foundation.
"But as usual, I'll be running 13 plus miles on Christmas Day, fully dressed up as the Grinch. I plan to leave Barrow Park around 9.45am and take a route that takes me up Abbey Road, around Hawcoat and then down Rating Lane towards Holbeck. After that, look out for The Grinch walking towards Barrow Island before crossing the bridge to Walney Island before heading home. There are usually a few pit stops along the way to get refreshments on board!"
Yvonne Stott, Rosemere Cancer Foundation community and events fundraiser, said: "We are incredibly grateful to Neil for all his efforts during the busy holiday season and for giving up part of his Christmas day to help.
"If you see him running, please come out and cheer him on. The Grinch is the character who stole Christmas but then gave it back when he realized that it wasn't really about decorations and gifts, but about community, kindness, and love. What a brilliant lesson Neil is teaching the children at his school by embracing the true meaning of Christmas in his own unique and colorful way."
To sponsor Neil, https://www.justgiving.com/fundraising/neil-irving6