Cockington Court celebrates artist's residency with exhibition by James Murch
An exciting exhibition by Cockington Court Artist-in-Residence James Murch opens on 4th February.
The exhibition documents the artworks James created during his 2021-2022 residency and provides an insight into the wide range of processes and media he uses.
Works in progress, sketches, paintings, prints, ceramics and sculptures all come together in one exhibition, showcasing the fruits of the artists' collaborative efforts
and residence and is sure to inspire visitors and the local community.
Visitors are greeted upon entering the exhibition with a hand-drawn timeline that provides context to the work on display and James' progression through various projects.
shows his growth as an artist. It also documents landmark events along the way, highlighted in a visit by His Majesty King Charles III last summer. And Queen Camilla culminated at Cockington Court, who spent time with James and complimented him on his work.
James said: "The residency has allowed me to be more ambitious and to seize the opportunity to explore different mediums and think about different approaches to making art.
Before the residency, I had always considered myself a painter and mainly produced work that was direct study from life. However, I feel like I've gained a better understanding of how I want to work as an artist, whether I'm painting, printing or sculpting
or make plaster molds for bugs!
"I also worked on memory and imagination and combined that with life studies. Woodland Tapestry featured in the exhibition was a seminal painting in
in that respect, partly because of its size, but also because I worked from memory and sketches.
"The residency was a fantastic opportunity and a real highlight was the unexpected bonus of meeting King Charles and Camilla last summer who showed genuine interest
in the residence and congratulated me on my work."
Based at his in-house studio in Cockington Court, where he creates much of his artwork, James' residency also included outreach to the public. He helped with the delivery
a number of successful exhibitions and sculpture trails, helped create work in the galleries and led guided painting sessions, which he conducts both in his studio and on the grounds.
An accomplished artist, his work was shortlisted by the Royal Society of Oil Painters and Portrait Painters and he was a semi-finalist in Sky's Landscape Artist of
the year.
Cockington Court Principal Marissa Wakefield said: "In January 2021 we were delighted to launch our latest residency programme, which aims to inspire and support young people
local artists and creative practitioners and to encourage creativity.
"Our Artist in Residence is a key ambassador at Cockington Court; Support and promotion of our many creative projects and initiatives. We're really looking forward to celebrating
James' residency with this exhibition and encourage people to come and see for themselves."
James Murch, Artist in Residence exhibition runs from 4 February to 25 March 2023 at Cockington Court's Gallery. Participation is free and open to the public every day
10:30 a.m. – 5:00 p.m. During
When you visit the exhibition, be sure to explore all that Cockington Court has to offer. There are many reasons to visit.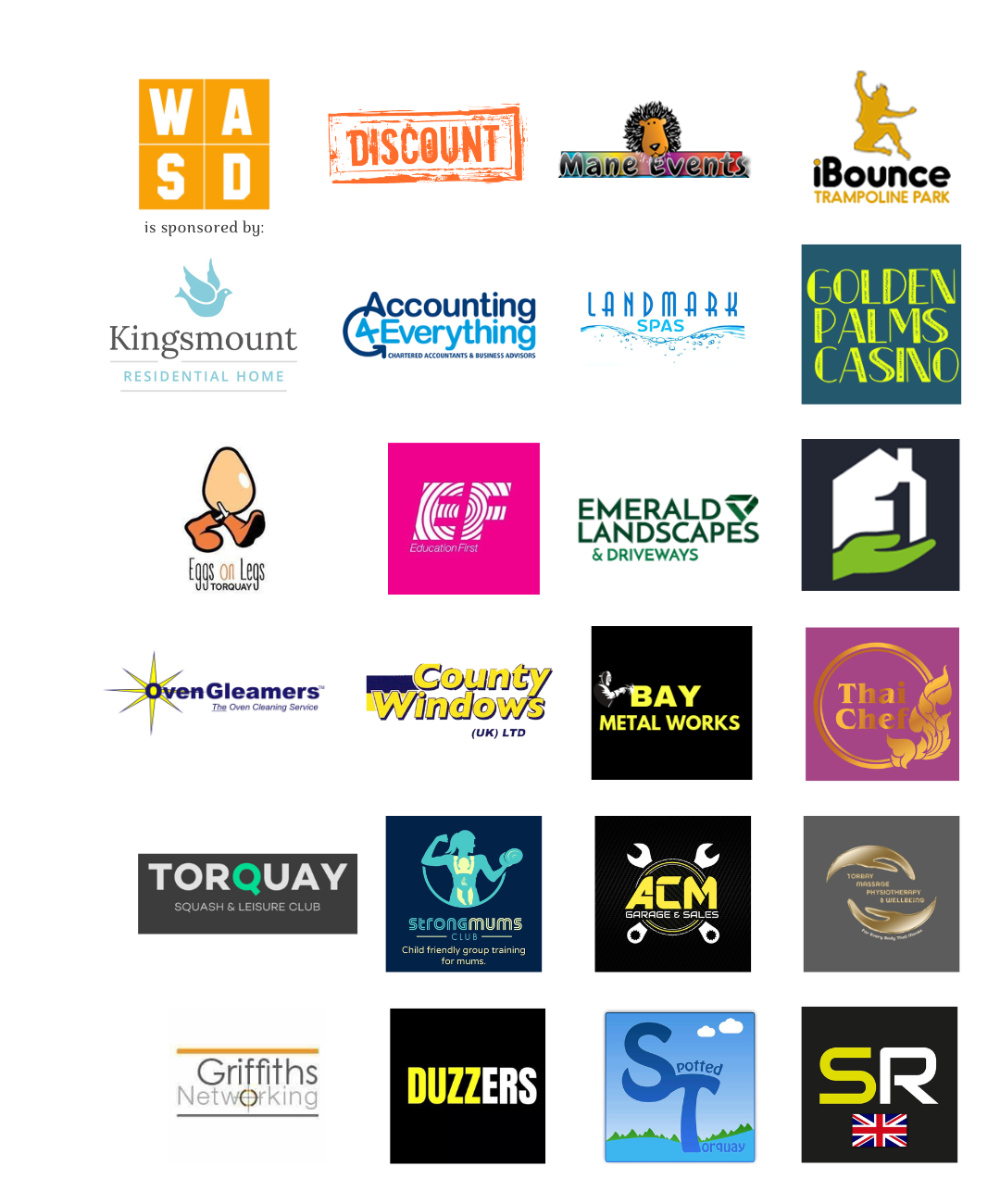 You can join us on our social media pages, follow us on Facebook or Twitter and keep up to date with what's going on in South Devon.
Do you have a message, blog or press release that you would like to share or promote with us? Contact us