English Riviera Literature Festival Celebrating Local Authors
In March 2023, the English Riviera Literature Festival returns, a three-day literary festival celebrating local authors and the written word.
Taking place at the Palace Theater from Thursday 16th to Saturday 18th March, the festival will offer a packed program of literary events, creative activities for children and adults, fascinating author talks and readings, and opportunities to meet published and emerging writers.
Maureen McAllister, Operations Director, says: "Our second literary festival at the Palace Theater really has something for all ages and interests, with fabulous storytelling workshops for children, talks on historical, non-fiction, biographical and crime subjects and much more."
The opening event on Thursday 16 March will be an entertaining talk by Stephanie Austin, author of the Devon Mystery Series – contemporary crime novels set in Ashburton and starring the reluctant amateur detective and antique dealer Juno Browne.
There will be an opportunity for Write Time Write Place's Palace Theater-based creative writers, led by tutor Chris Woodhouse, to share some of their work and for anyone interested in finding out what they've made of the creative Writing in Here is a Little Something I wrote. Later in the day, local writer Emma Seaman will present Mary Shelley's Lost Torquay Novel and explore the mystery of how the 'Frankenstein' author wrote a story set in South Devon that lay undiscovered in the attic of an Italian villa for almost 200 years lay.
On Friday March 17th, Rachel Trethewey returns with her talk Mistress of the Arts, providing a fascinating insight into the passionate life of Georgina, Duchess of Bedford.
Bestselling biographer and crime writer Andrew Wilson will talk about writing the first biography of Patricia Highsmith, his novel series starring Agatha Christie as a detective, and his two psychological thrillers Five Strangers and Murder Grove, both written under the EV Adamson name. There are more conversations on crime with best-selling biographer and crime writer Andrew Wilson in A Life in Crime, in which he discusses writing the first Patricia Highsmith biography, his novel series starring Agatha Christie as a detective, and his two psychological thrillers, which are under the name EV Adamson.
On Saturday 18 March, award-winning British-Danish author and journalist Helga Jensen will hold a commercial fiction writing workshop for adults who wish to write and publish fiction. The South Hams Authors Network is hosting a 'Meet the Authors' day with free entry to Stage Left, the Palace Theater's performance space with half-hour book readings, bookstalls and members throughout the day providing advice and information for aspiring authors.
Other events include storytelling and craft workshops with award-winning children's author Clare Helen Welsh and a talk by TP Fielden, the name of celebrated royal biographer and commentator Christopher Wilson, on the biographies of Prince Charles, Camilla, Diana and other members of the British royal family. Christopher is also the author of the Miss Dimont retro detective novel series set in Devon and the Buckingham Palace adventures of wartime courtier, artist and spy Guy Harford.
To see the full program of events and to book tickets please visit the Palace Theatre: English Riviera Literature Festival 2022 – Events in Paignton – The Palace Theater Paignton website or call the box office on 01803 665800.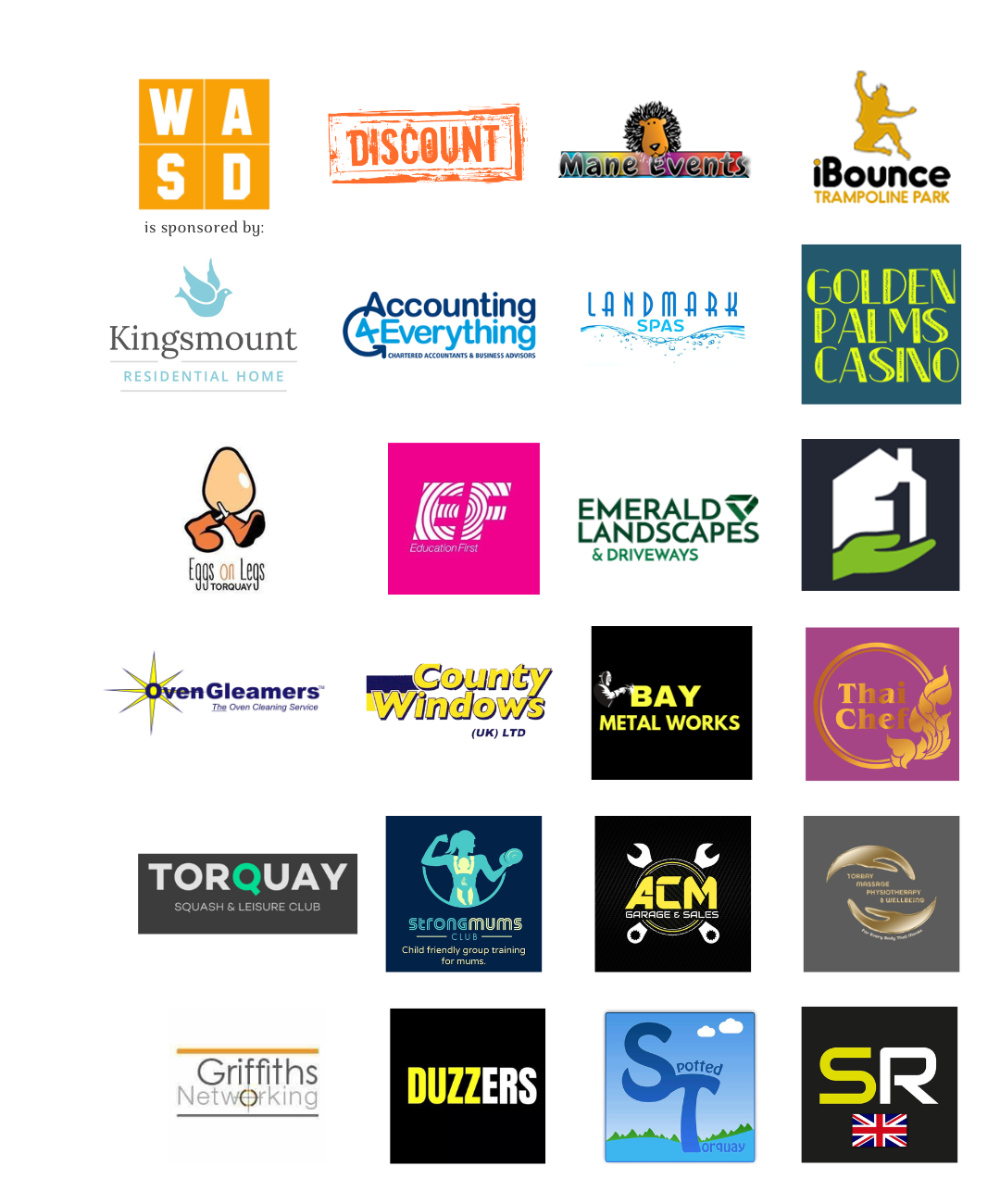 You can join us on our social media pages, follow us on Facebook or Twitter and keep up to date with what's going on in South Devon.
Do you have a message, blog or press release that you would like to share or promote with us? Contact us