Join the Woodland Trust in planting 13,000 new trees at new wildlife haven in Devon
The Woodland Trust will hold its first mass planting at its new Yonder Oak Wood near the Exe Estuary to the sound of music as hundreds of people come together to plant 13,000 trees.
Planting trees is the first step in the charity's mission to create a new sanctuary for wildlife, and they are inviting local people to join in this mammoth task at free planting events in February.
The SongFisher, a group of troubadours living nearby, have been inspired to adapt traditional folk songs to the new wood and will be serenading the tree planters during the planting.
The new forest, named in a public vote last year, lies in a hidden valley just two miles north of Exmouth. It shows patches of forest that the Trust has already cleared of invasive laurel; and stately old oaks, once part of hedges, dot the landscape like living legends. The Trust's vision for the site includes new forests, open glades and woodland pastures that will create a rich mosaic of habitats.
Woodland Trust site manager Paul Allen said: "Creating a new wooded landscape that will harbor wildlife well beyond our lifetime and be resilient to changing climate is no easy task. The mass planting of trees is the first step in a decades-long journey to bring wildlife back to this place. Trees are a great natural solution to the climate crisis as they absorb CO2 and provide oxygen, and it's great to see that so many people want to join this effort."
Over 400 pupils from local primary schools in Exmouth, Lympstone, Woodbury and Exeter will be involved in the planting. Classes at the school to prepare them for tree planting began in December and now these budding tree activists are ready to go to Yonder Oak Wood and plant a new forest.
The Trust's Engagement and Communications Officer, Rachel Harries, has cleaned up her stash of spades in preparation. She said: "Planting 13,000 trees is an epic task, but we find that so many people want to be part of this project from the start – there's a real sense of community. With nature in crisis and climate change affecting both humans and wildlife, planting trees is a way to make a difference right on our doorstep. We expect to see more birds and butterflies, like willow warblers and spotted spotted flycatchers, in a very short time – as well as butterflies like the dingy skipper and curls.
"Imagine how exciting it will be to come back in five or ten years and say, 'I planted this forest!'"
Yonder Oak Wood is one of the first locations for the charity to move away from the use of plastic tree shelters as part of their pioneering work in finding alternative ways to protect young trees.
The Woodland Trust acquired the 54 hectares of land in East Devon in March as an ambitious project to create new woodland, thanks to an incredible response to a £650,000 public appeal. Further generous support came from Lloyds Bank, and through the Government's Landfill Communities Fund, the Biffa Award provided a staggering £750,000 grant.
Public planting days are: Saturday and Sunday – February 4th & 5th and February 18th & 19th. 10.00 a.m. – 3.30 p.m
The SongFishers will perform on Sunday 5th and Sunday 19th February at 10.30am.
The Woodland Trust encourages people to come for an hour or two or stay all day. There is no on-site parking, but the charity uses free minibuses from Exmouth or invites people to go hiking or cycling.
Booking required:
https://www.woodlandtrust.org.uk/visiting-woods/things-to-do/events/tree-planting-at-yonder-oak-wood/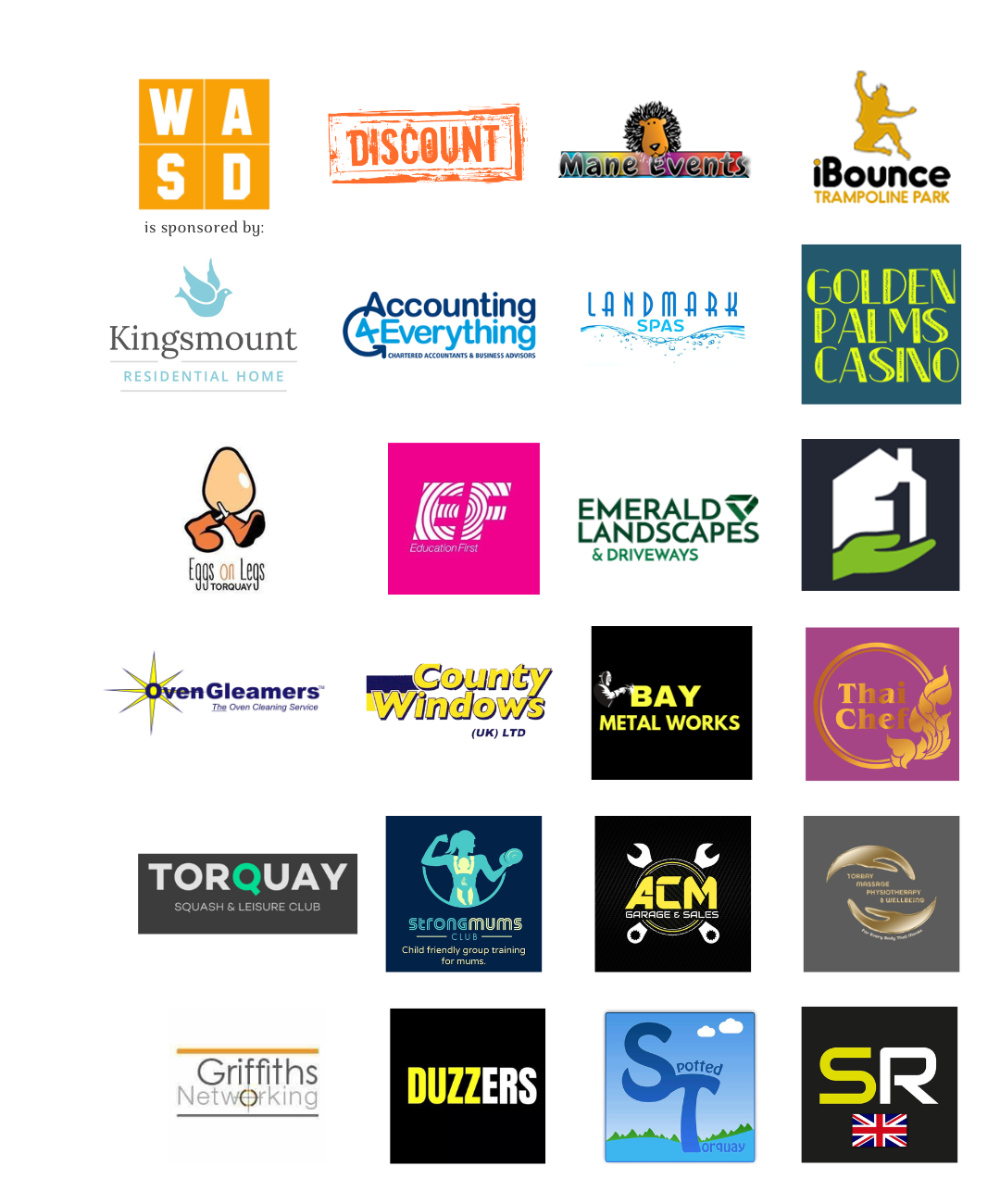 You can join us on our social media pages, follow us on Facebook or Twitter and keep up to date with what's going on in South Devon.
Do you have a message, blog or press release that you would like to share or promote with us? Contact us