Valhallan opens esports arena in Ealing, signs UK franchisee
US-based youth esports initiative Valhallan has signed its first UK franchisees and will open an arena in Earling next year.
Childhood friends turned entrepreneurs become Dr. Amit Sra and Vivek Behl (pictured) to open the first-ever Valhallan arena this side of the Atlantic in early 2023.
When the first UK arena opens its doors in Ealing, London, it aims to offer local young players "an engaging program that balances education and competition while instilling notable life skills such as sportsmanship and teamwork".
The arena aims to be a social hub for young players, regardless of their background.
Former teacher and father of two, Vivek will use his educational background to make Valhallan's first arena in the UK a place for young people to learn new skills and meet like-minded people.
"What first drew me to Valhallan was the brand's belief that gaming can be a vehicle to create a community for young people." said Vivek.
"Valhallan provides a place where parents can be assured that their child will be in a safe environment that will allow them to thrive, meet new people and build skills for a future career.
"There are so many young people who love video games and there is a growing demand from parents and gamers for healthy outlets, as evidenced by the brand's success in the US. Given Valhallan's fantastic business model and the lack of such spaces in the UK, we were confident that the success we were seeing in the US could be achieved here.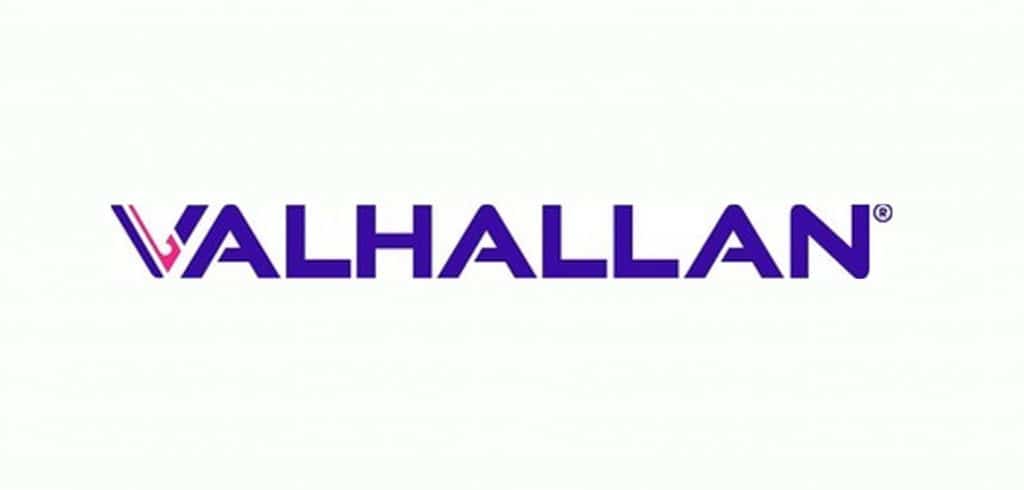 Physician and father of two, Amit added: "Having seen how the world was responding to the pandemic and how playing video games in our homes was one of the ways young people could keep in touch, I realized there was a need for an inclusive and engaging space where young players can meet.
"Our overarching goal is to bring a spirit of community to play and make our arena a central place for young people to network and socialize while learning valuable play and life skills."
Launched in the US earlier this year, Valhallan was looking to expand globally. It acquired Nxt Up Esports, the United Federation of Esports Athletes and the North American Esports League.
Valhallan CEO David Graham commented: "Bringing Valhallan to the UK is an exciting step for our brand and Amit and Vivek opening the first arena here is another big milestone for us.
"The need for a focused eSports hub for young people who love gaming that combines education and competition was evident in the US. There is currently nothing quite like Valhallan in the UK and I am thrilled to see our first franchisees responding to this demand and guiding players to fulfill their potential across the pond."
The field of eSports education has grown exponentially in the UK in recent years, with many companies and educational institutions getting involved.
Visit valhallan.com/franchise-uk for more information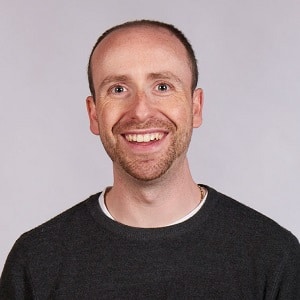 Dom is an award-winning writer who graduated from Bournemouth University in 2007 with a 2-1 degree in multimedia journalism.
A longtime gamer who first encountered the NES controller in the late '80s, he has written for a number of publications including GamesTM, Nintendo Official Magazine, industry publication MCV, and Riot Games, among others. He worked as Head of Content for the British Esports Association until February 2021 when he returned to work full time at Esports News UK and as an Esports Advisor to help brands and businesses better understand the industry.