Happy Valley viewers share fan theory ahead of season finale
TV & show business
Kate and Rio Ferdinand announce they are expecting their second child together after a heartbreaking miscarriage

Daisy Jackson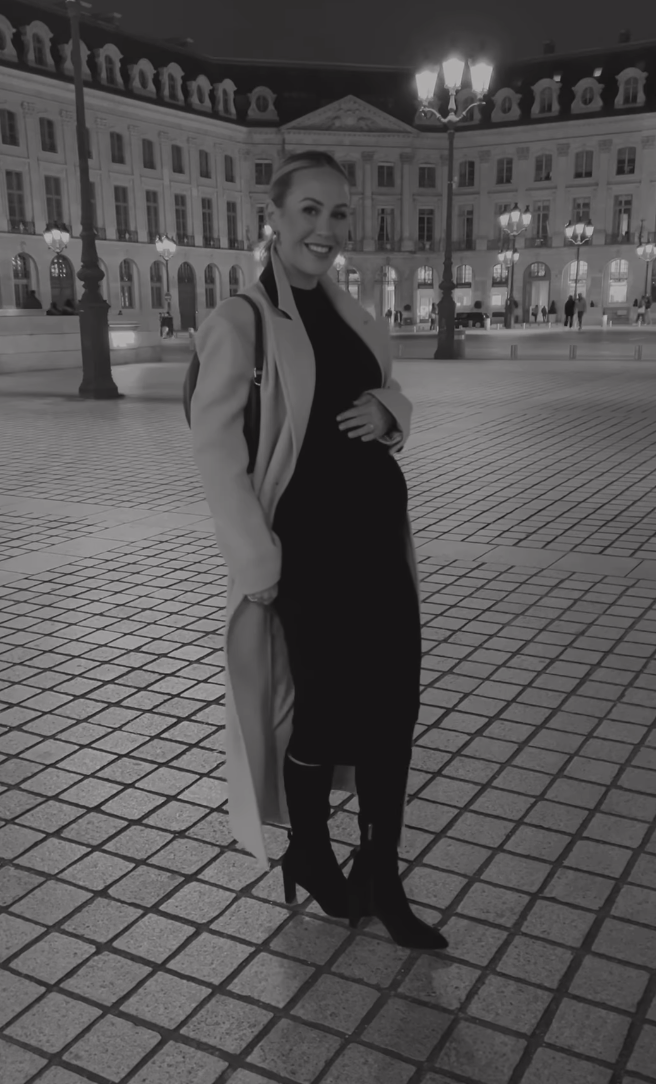 Kate Ferdinand has announced she's pregnant with husband Rio Ferdinand after a devastating miscarriage last year.
The 31-year-old announced the happy news yesterday on Instagram and wrote: "We have been praying for you."
It will be Kate's second child with Manchester United legend husband Rio – the couple already share son Cree Ferdinand, two.
Kate is also stepmother of Rios Children Tate, 13, Lorenz, 15, and Tia, 11, who he shared with his late wife, Rebecca Elison.
Kate and Rio adorably announced the news of the holiday season to their children in their Christmas boxes, she said.
Last July, the former TOWIE star shared the heartbreaking news that she had suffered a miscarriage.
She wrote at the time: "The last time I was in this hospital I had Cree but this time it was because our baby had no heartbeat in our 12 week scan and I needed surgery.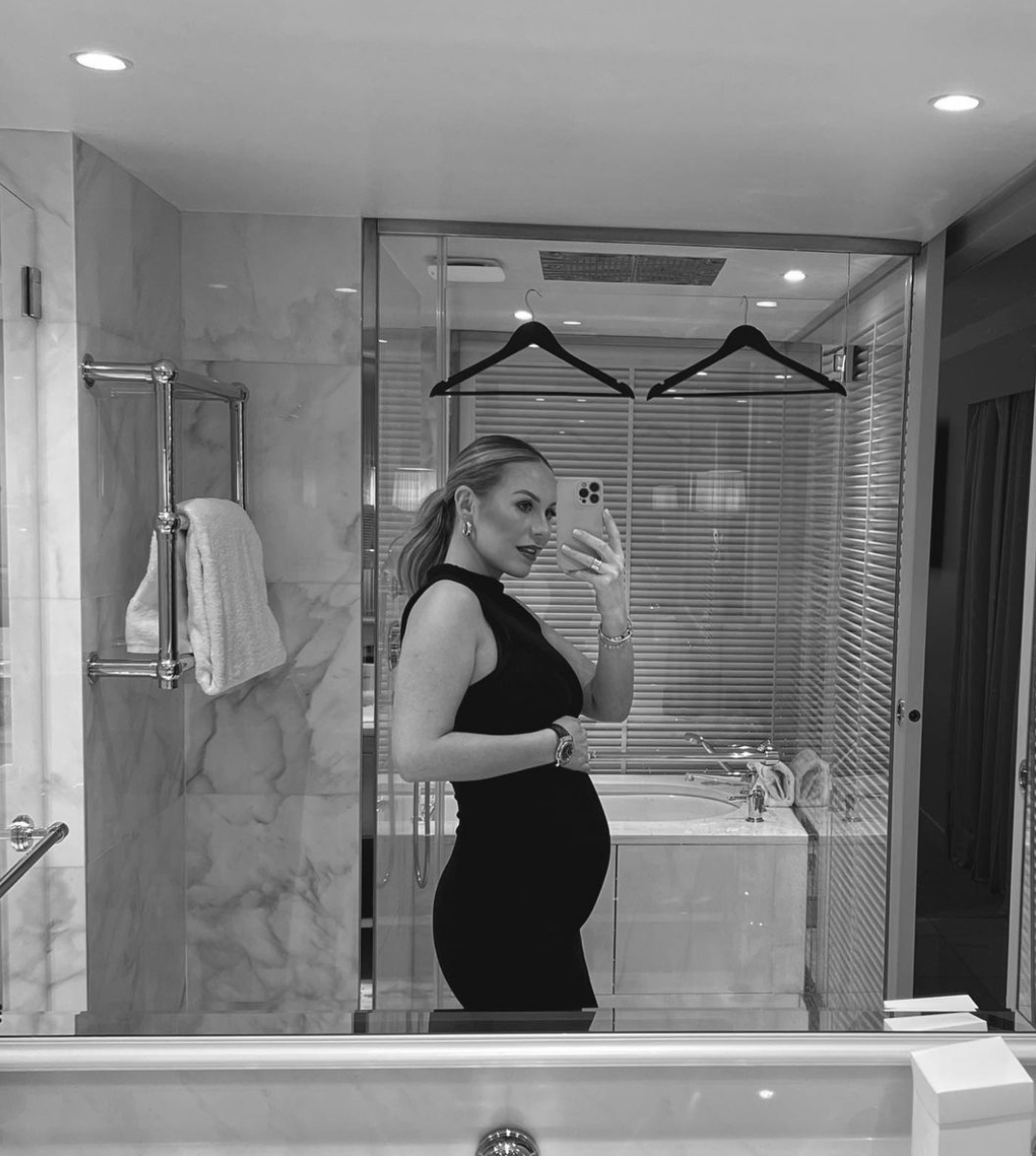 "We were so excited and planning a place for our new baby in our family that we couldn't wait to share our news with you all, but unfortunately sometimes life doesn't go as we planned.
"So much to say, but somehow I can't find the words. Absolutely devastated and heartbroken … but I couldn't be more grateful for the hugs I got from my big (bigger) babies that came through the door when we got home."
Kate has given a more detailed update on her pregnancy in a Mini Podcast Episodein which she spoke candidly about the fear and worry she felt after the tragic loss of a baby last year.
She said: "It's a little bit unsettling after what happened with the miscarriage last summer…
"But we're so excited, it's such a blessing."
Kate also said: "In my last pregnancy when I miscarried I was moaning constantly. I had a bad back, I had all these things going wrong.
"And then when obviously the miscarriage happened, I felt awful because I was moaning and I was like, 'Oh, I feel really ungrateful now that I was moaning the whole time.'"
She said her main symptom so far has been hunger and that she "couldn't stop eating" in her first trimester.
After last year's heartbreak, the announcement that she and Rio are now pregnant with their second baby was met with glee from her fellow celebrities and Kate's 1.4m Instagram Follower.
Thousands of comments flooded her post a black and white video of her holding a growing baby bump.
Continue reading
Molly-Mae Hague, who has otherwise been silent on social media for a week Speculations that she gave birth to her first baby Tommy FuryShe wrote: "Congratulations Kate."
Holly Willoughby wrote: "Oh congratulations to you both…that's lovely news."
Former Love Island star Montana Brown commented: "Stop it this is amazing! Congratulations."
Michelle Keegan wrote, "Congratulations darling."
Kate later posted another update, writing: "Good morning pics of Bump are coming. Thank you for all your lovely messages, we are all so excited!
"So happy we shared this with you, had a hard time keeping this quiet. There's so much to share with you so I've included a quick life update for you… the link is in my bio and insta stories.
Featured image: Instagram, @xkateferdinand