This Manchester pub is serving a pay-as-you-feel Sunday roast
news
This Manchester restaurant serves an all-vegan roast with "meat" and all the trimmings

Georgina Pelant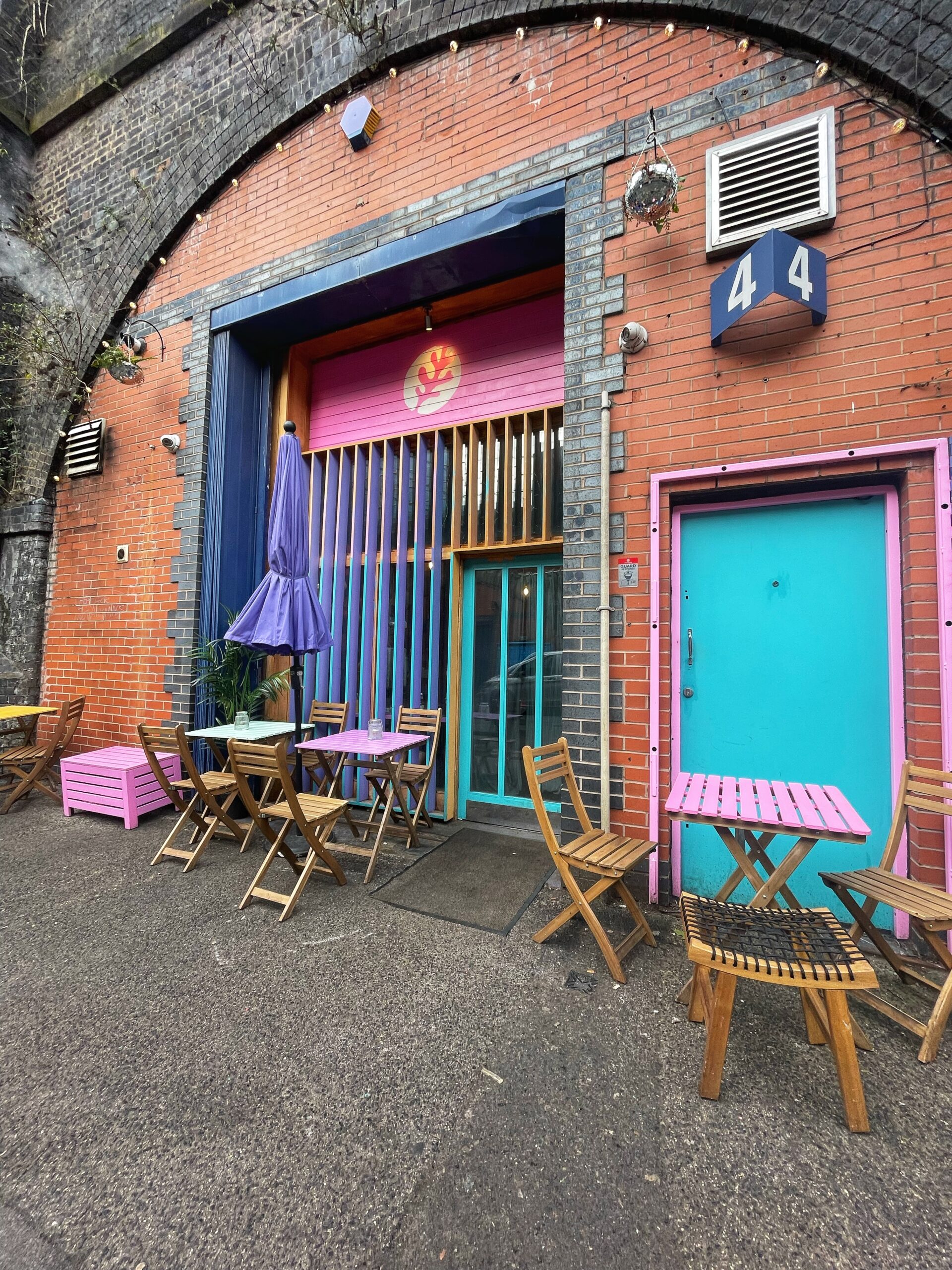 A vegan restaurant in Manchester is serving up an all-vegan roast with ham and all the trimmings, putting an ethical twist on the British Sunday classic. To see if it's worth the hype, I made a trip down to try it out for myself – and was quite impressed.
Not being vegan personally, I enlisted the help of two friends of plant-driven beliefs to guide me to get a real feel for each option.
Suffice to say it's been a success, and while I won't be converting to veganism anytime soon, it's nice to know that if I feel like I'm "good," there are opportunities out there.
With three different roasts on offer, Wholesome Junkies is the first city center restaurant to venture beyond the usual vegan options of mushroom Wellington and roasted pumpkin and go all out with a variety of mock meat options.
The meat was created in collaboration with Liverpool-based vegan brand CB Sushi, using their mock beef and turkey cuts to give vegans the feel of a 'proper' roast.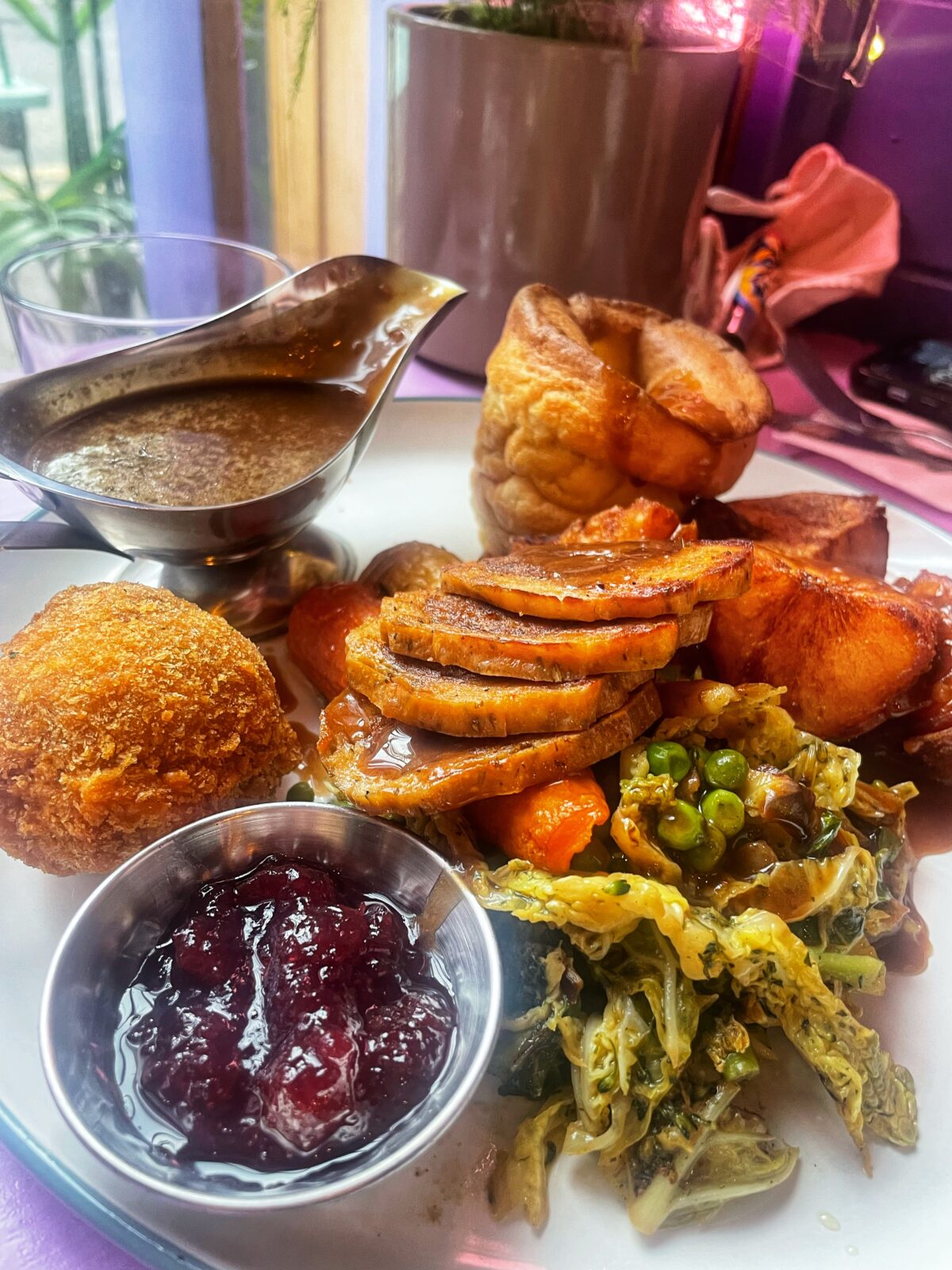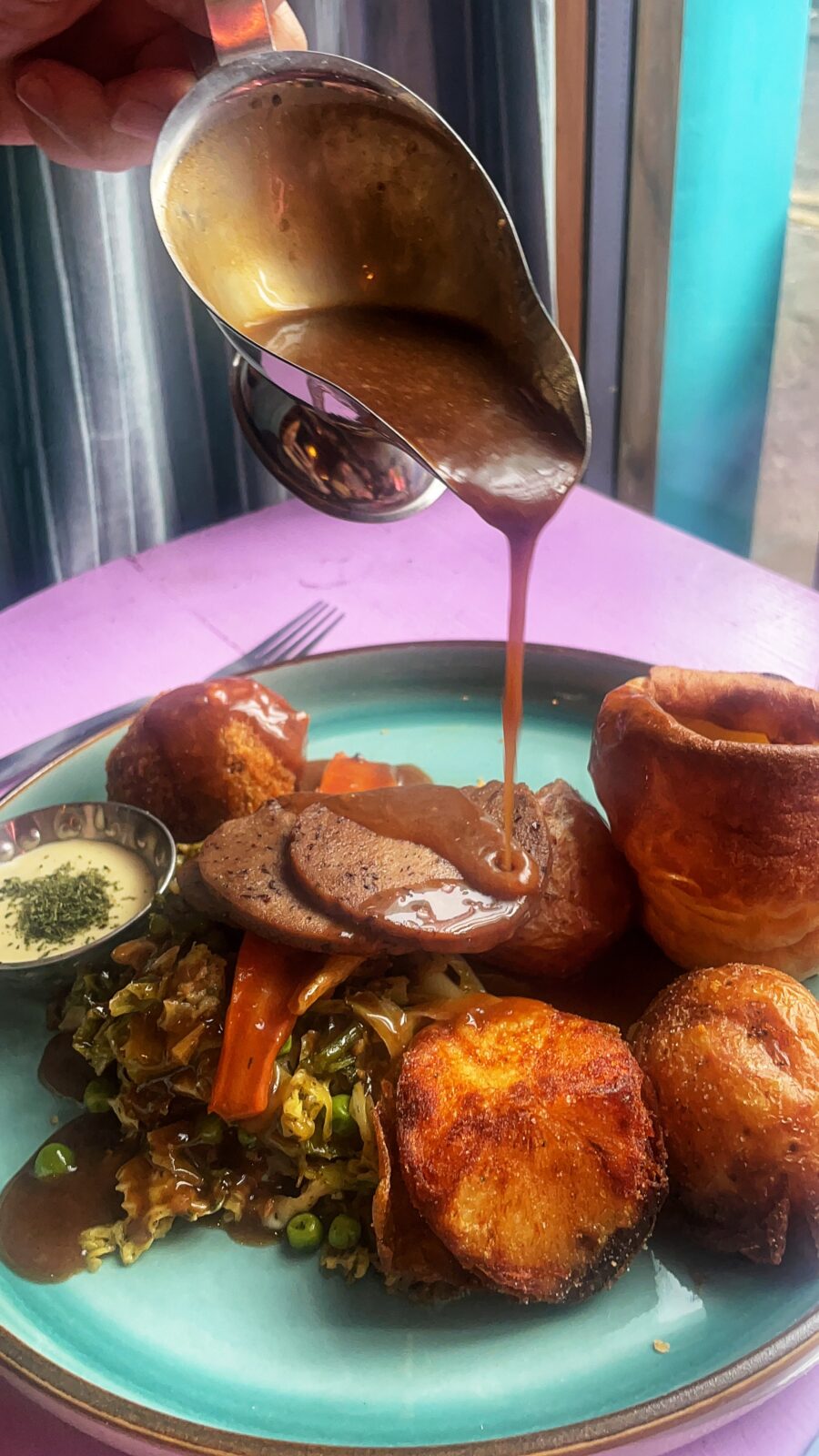 Think glazed 'turkey' stuffed with stuffing, medallions of 'beef' and crispy fried oyster mushrooms, all served with copious amounts of onion gravy, 'buttered' seasonal vegetables, glazed carrots and parsnips, fried stuffing balls, crunchy roasts and fluffy Mabel's Yorkshire puddings .
Having tried all three I have to say my favorite was the turkey. It's actually my favorite meat that I eat least, so it was a surprise that I liked the vegan version a lot more than the real thing.
The texture was spot on and there was none of the dryness you normally associate with the bird. Washed down with a pint of locally brewed Cloudwater Fuzzy Hazy Pale Ale hit the spot.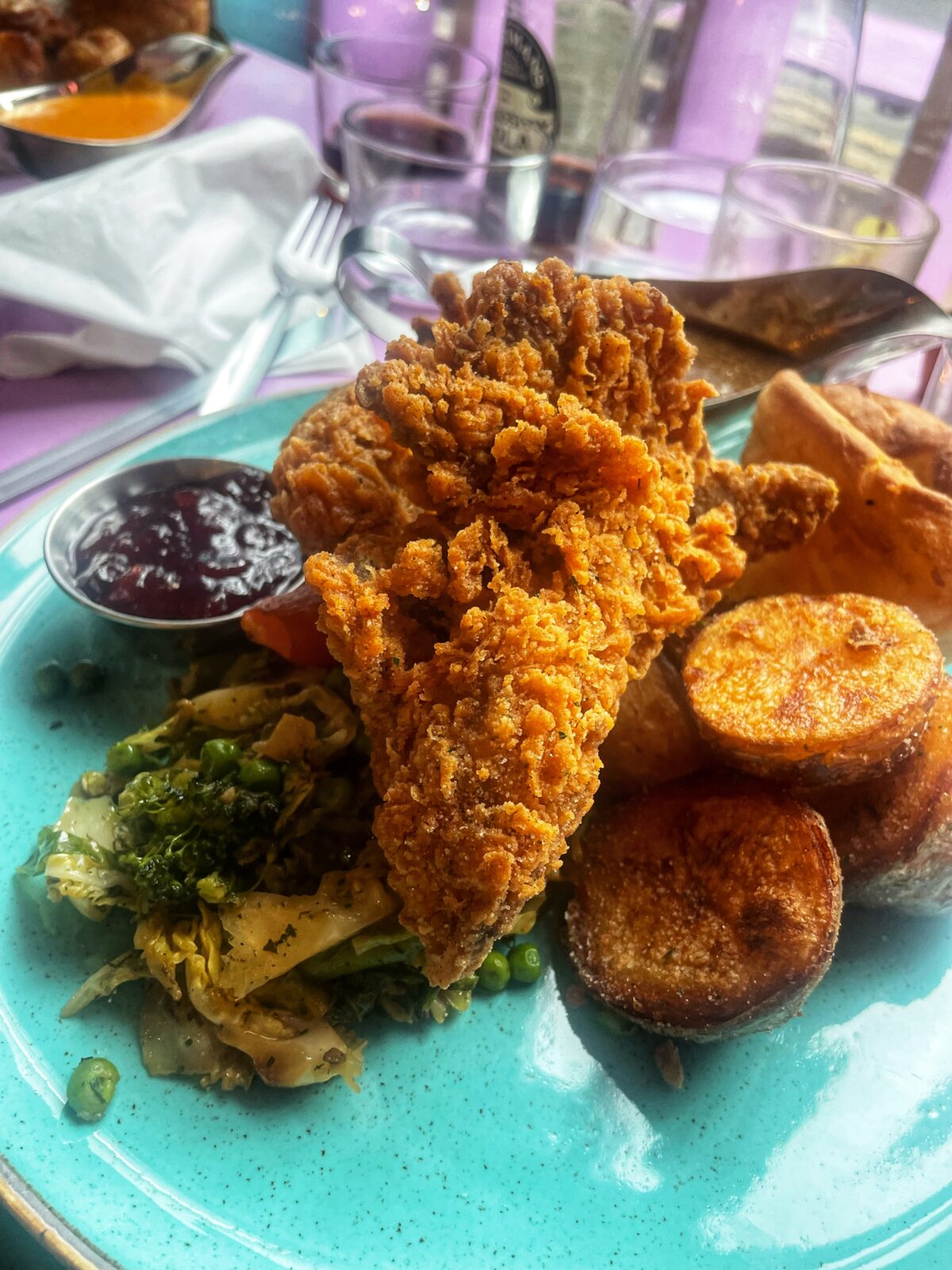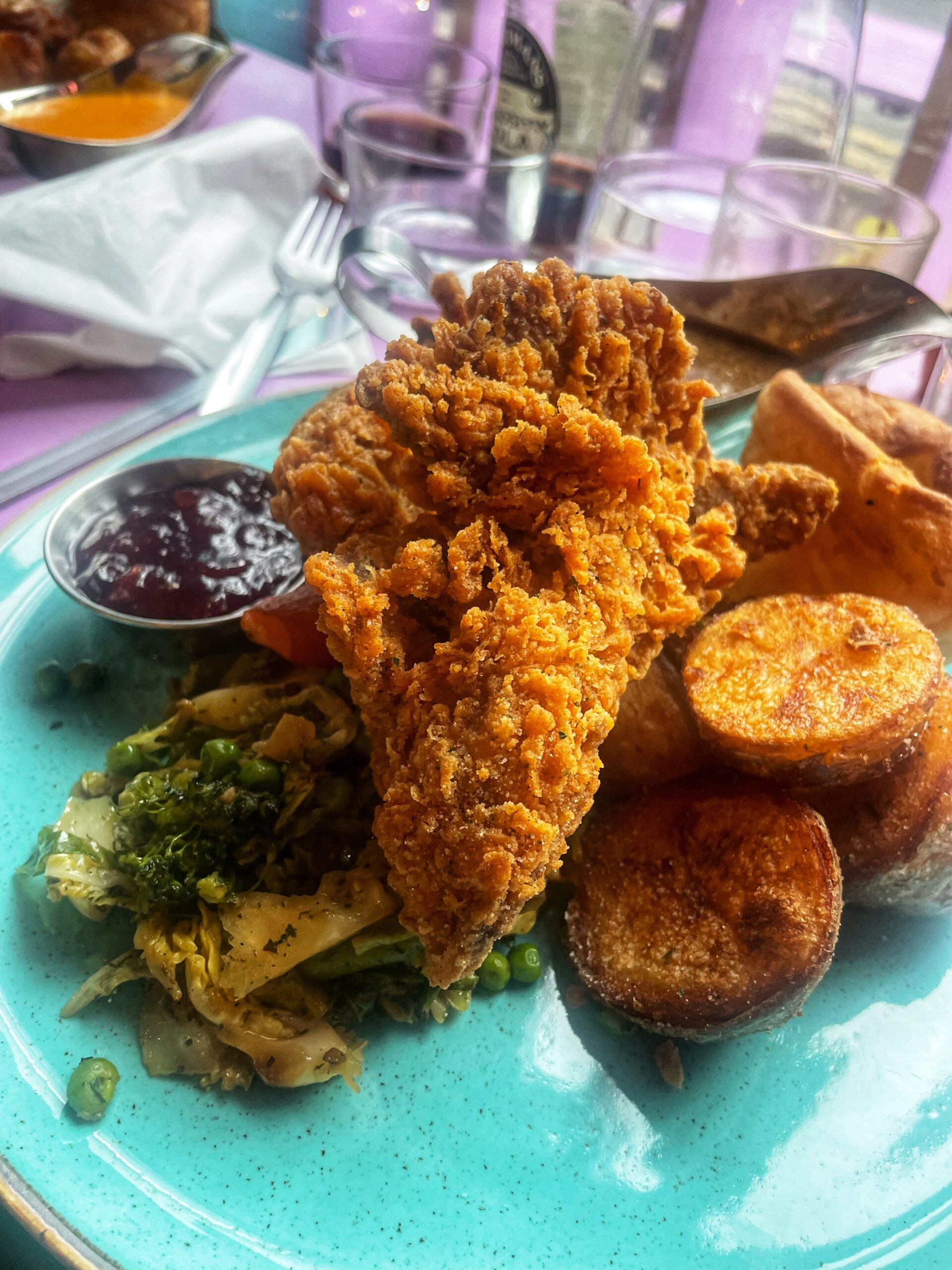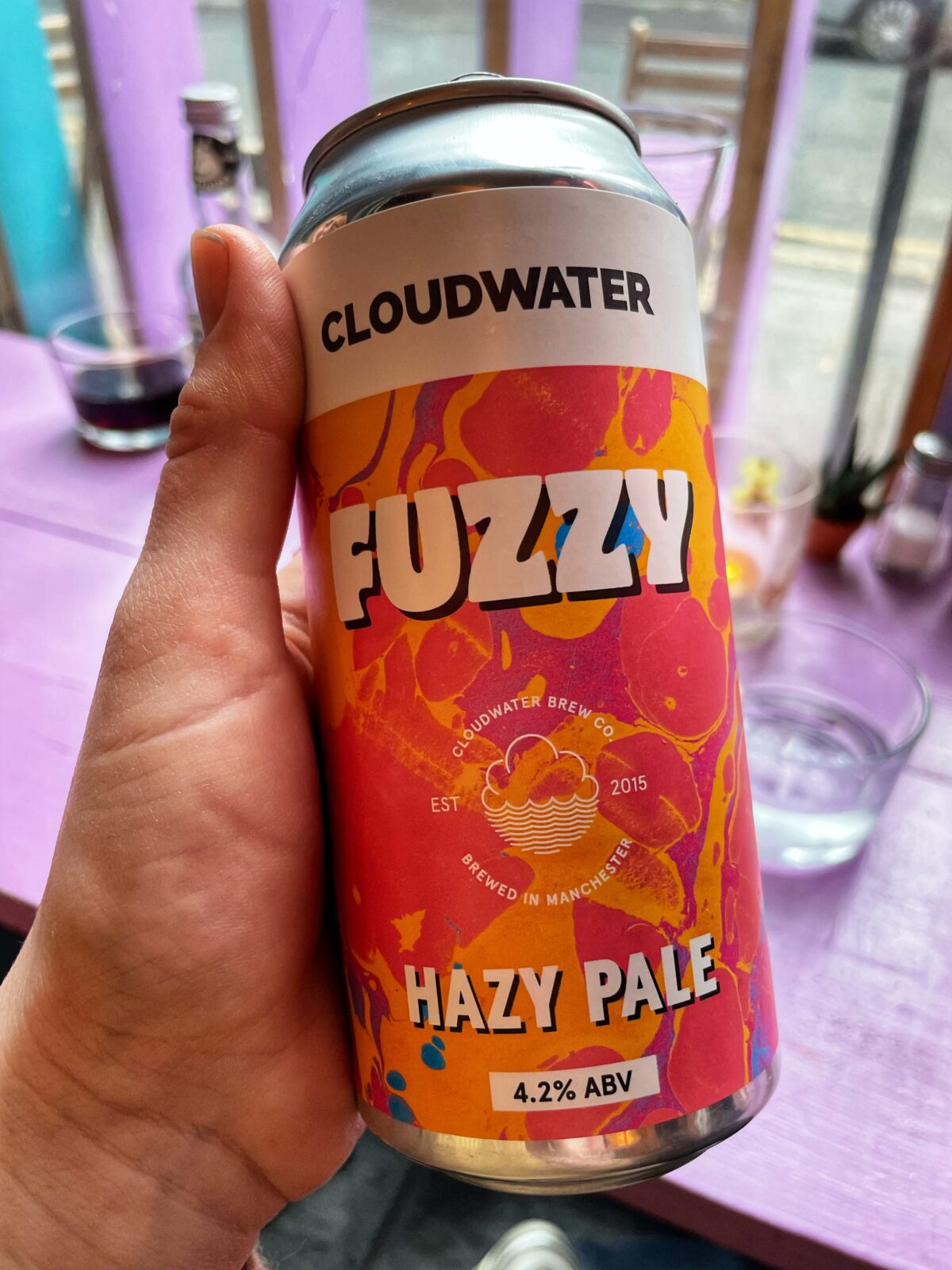 Close behind was the deep fried oyster mushroom roast, which was so full of flavor it almost felt like I was eating fried chicken for my Sunday lunch.
As for the beef, it didn't really do me any good – it tasted more like herbs than red meat, but I suppose there aren't many vegans waiting in line for a damn meat substitute.
Wholesome Junkies has long been a favorite with Manchester vegans. Owner Chelsea, who rose to fame in 2018 with an appearance on BBC2's million pound menu, appeared on the show to ask 95,000 to open her own vegan junk food restaurant.
Before that, she ran her Wholesome Junkies concept as a street food pop-up at places like Grub and Ancoats General Store.
Whilst her attempt to impress the BBC judges was unsuccessful at the time, her television appearance put her on the map and within a year she had her own Arndale market stall.
Continue reading: This hidden away pasta and dumpling restaurant in Manchester has just been added to the Michelin Guide
Fast forward a few more steps, and in 2022 she opened her first brick and mortar restaurant — taking over the former Umezushi site at 4 Mirabel Street.
Since moving in, she's completely transformed it: decking it out in bright colors and filling every corner with quirky little ornaments and decorations.
String lights, hanging mushrooms and frames filled with pictures by local artists make the small space feel incredibly warm and inviting – and our visit to the restaurant was absolutely packed.
Continue reading: Tim Martin blames UK Wetherspoons closure on 'people who drink at home'
At a time when so many vegan restaurants seem to be closing, it was an absolute delight to see so many bums in the seats when we visited.
Veganuary might be almost over, but if you're vegan — or just trying to limit your meat consumption — it's definitely worth checking out.
Feature Image – The Manc eats