Georgetown NAACP gets leader as Marvin Neal takes state conference role | News
GEORGETOWN — De'Ontay Winchester is now president of the Georgetown County branch of the NAACP, succeeding Marvin Neal after Neal assumed the role of third vice president for the NAACP South Carolina State Conference.
Neal, the branch president since 2017, will still work some from Georgetown, but overall across the state. His role as Vice President makes him available for affairs throughout South Carolina. He said he found Winchester to be a good person while serving as the branch's first vice president and noted his ability to look at the past and future of his organization's mission.
"And I realized that when I saw him because he was, I would say, aggressive about being part of the NAACP for that reason, to move things forward," Neal said. "He is humble, has a good temper. You have to be able to listen to people, whether it's good, bad or indifferent."
A Charleston native, Winchester is a child and family therapist by profession. He got involved with the Georgetown County branch, he jokes, because his wife got him into it.
"When I moved here, I knew I had to do something," Winchester said. "So she and I talked a lot about what's going on in the world and I wanted to be a part of it. And she told me about this Mr. Neal."
They finally met in 2018. When Winchester called to ask how he could join, Neal offered him an application. Winchester told Neal to keep the application because he would be joining directly over the phone.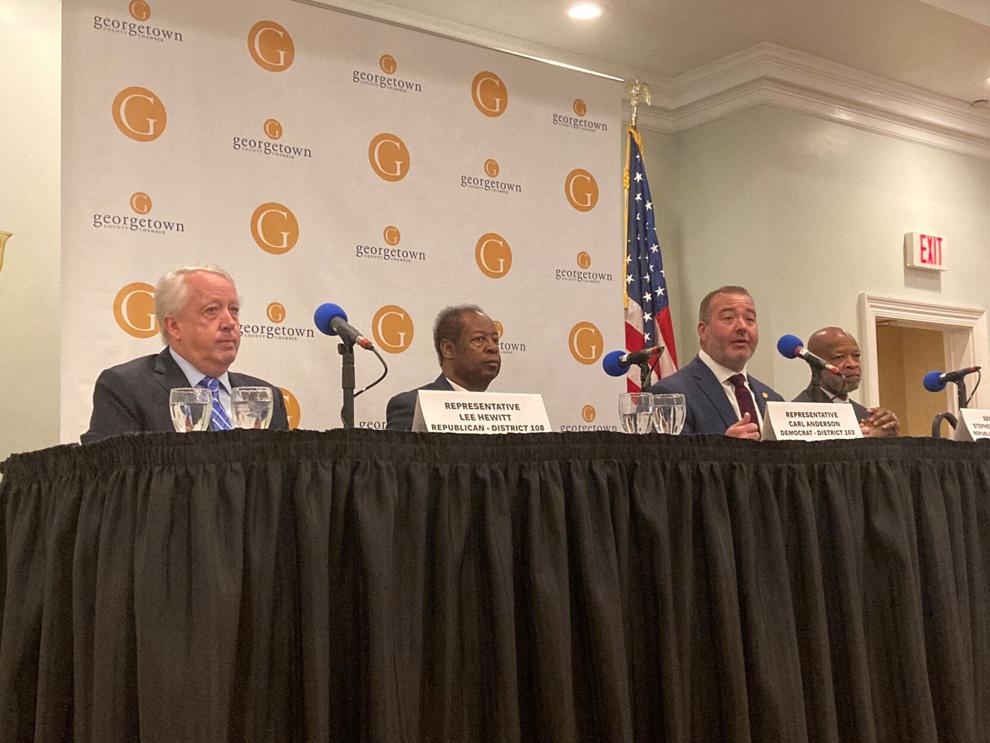 "It was a Saturday," Winchester said. "The next Monday I was at what was then the NAACP's Georgetown office, and I think I came every day for the next two, three, four weeks just to learn everything I could. Because that's how much I wanted to be involved, and I think he and the other leaders at the time recognized that."
Winchester's promotion to branch president comes at a time when Georgetown County is facing two lawsuits related to development in the historically African-American community of Parkersville and a third in federal court for denying a motion to rezon an affordable housing proposal near the Wedgefield Plantation is faced.
In the latter lawsuit, the state conference and the county board of the NAACP are named as plaintiffs.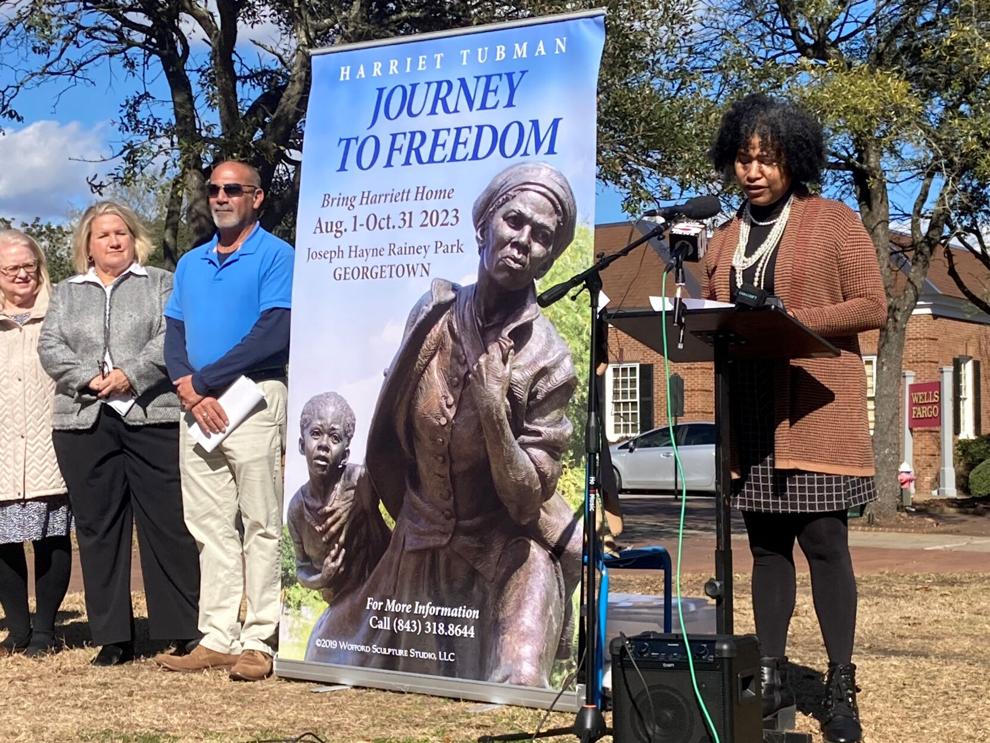 Winchester also reiterated his branch's request that Georgetown City Council be given only one public comment period at the January 19 council meeting. The Council's move to separate comment periods for agenda items and non-agenda items – the non-agenda period that occurs near the end of the session – has been controversial since it was passed last year.
In March, Neal said the pushing of off-agenda comments ran into the end of the meeting, sometimes well after 8 p.m., as if the council was telling Black Georgetown residents, "We don't want to hear you the hell." with you, and we don't care."
"Last time I checked, you're at large," Winchester said. "I mean, you serve all people. So why do you focus on some ingredients as opposed to all ingredients?"