Health Bosses Declare 'Critical Incident' Across Hampshire And The Isle Of Wight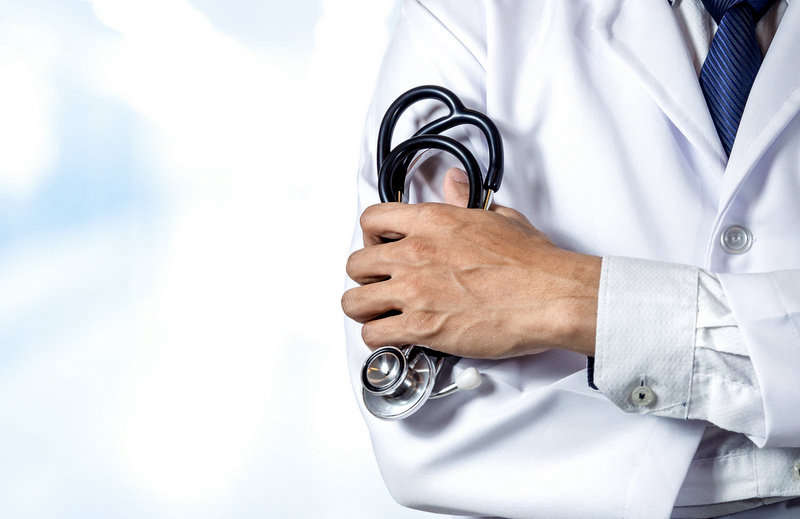 The Hampshire and Isle of Wight Integrated Care Board has reported a system-wide critical incident.
Critical Incident Statements for the following five Trusts follow:
Hampshire Hospitals NHS Foundation Trust
Portsmouth Hospitals University NHS Trust
South Central Ambulance Service NHS Foundation Trust
Southampton University Hospital NHS Trust
dr Lara Alloway, Deputy Chief Medical Officer for Acute Care for the Hampshire and Isle of Wight Integrated Care Board and Chief Medical Officer for the Hampshire Hospitals NHS Foundation Trust, said:
"Due to the significant ongoing pressure on local NHS services and the need to act quickly to ensure patients continue to receive safe, quality care, we have reported a critical incident across all health services in Hampshire and the Isle of Wight.
"We support a number of foundations that have also reported critical incidents due to the ongoing pressure. Hospitals, emergency treatment centers, minor injury units, general practitioner offices and emergency services have all been significantly impacted.
"Dedicated health and care teams work around the clock to ensure patients receive the care they need. With nearly all hospital beds full across Hampshire and the Isle of Wight and with emergency treatment centres, GP surgeries, minor injuries and ambulance services under significant pressure, we know that some people may not be getting care in the timely manner we would like. All those working in health and care services are doing their best in this challenging situation, but we need your help.
"With local flu rates increasing, we encourage you to get the flu shot as soon as possible if you are eligible and have not yet taken the opportunity to protect yourself and those around you. Please continue to practice good hand hygiene and remember to cover your mouth when you cough or sneeze."
If you live in a shared household or are a caregiver, close friend or relative of someone in the hospital and are their primary contact, you can help by:
Keep in touch with the infirmary they are in so everyone is aware of the expected discharge date
Assisting in making all necessary arrangements to provide the patient with appropriate clothing and footwear and understanding of their ongoing medication needs
Help with transportation home. If you can help get a relative, friend or neighbor home when they are ready to leave hospital it will help them get home faster and it will help the NHS too.
dr Alloway added:
"Small things like putting milk and food in the fridge, turning on the heating in the home, and checking for trip/fall hazards like hanging cords and carpeting can also make a big difference.
"We know that people recover faster when they are back home instead of staying in the hospital too long. If you can, please help a friend who is leaving the hospital to return to their own home more smoothly and in time to celebrate Christmas. Thank you very much."