Merseyside Police prepare for a busy year of events in 2023
As we near the end of a year that has seen many major events return, Merseyside Police and their partners are already preparing for an even busier program of events in 2023.
The work of the Merseyside Police Force Operations Division continues behind the scenes but is critical to ensuring the safety of those attending crowd-pulling events, whether they are local residents, visitors, racegoers, fans or party members.
From the Labor Party Conference and Liverpool FC Victory Parade to the Aintree Races, officials have worked closely with community partners on safety planning, training and sharing best practice. More recently, this partnership working partnership resulted in Liverpool City Council introducing new security measures to control vehicle access to the Christmas Market at St George's Hall.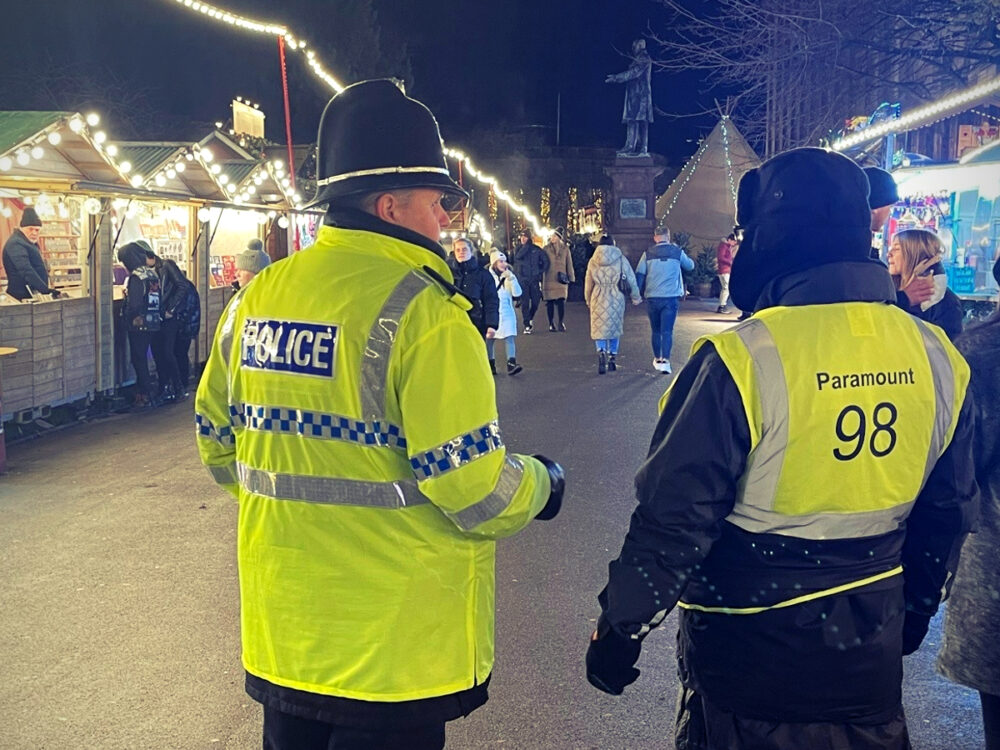 Chief Inspector Iain Wyke of Protective Security Operations at Merseyside Police said:
"Planning these events is a complex process and installing the new barriers at the Christmas market is an example of the type of safety measures we are discussing with partners early on. Our approach is about helping partners run these events smoothly, stopping potential criminal activity and ensuring the safety of members of the public and employees.
"We've been looking forward to 2023 for some time. Not only will we have the annual events that have become a familiar entry on many calendars across the country, like the Aintree Races and Southport Air Show, but we'll also have unique events like the Coronation of King Charles III and the Eurovision Song Contest. Add to this the return of the Open Golf Championship and the Labor Party Conference and 2023 is shaping up to be a busy year for operational planning."
Cabinet Member for Culture and Visitor Management, Councilor Harry Doyle said:
"Liverpool is a city known for successfully hosting major events, but few people are aware of the intense and complex planning that goes on behind the scenes months – sometimes years – in advance.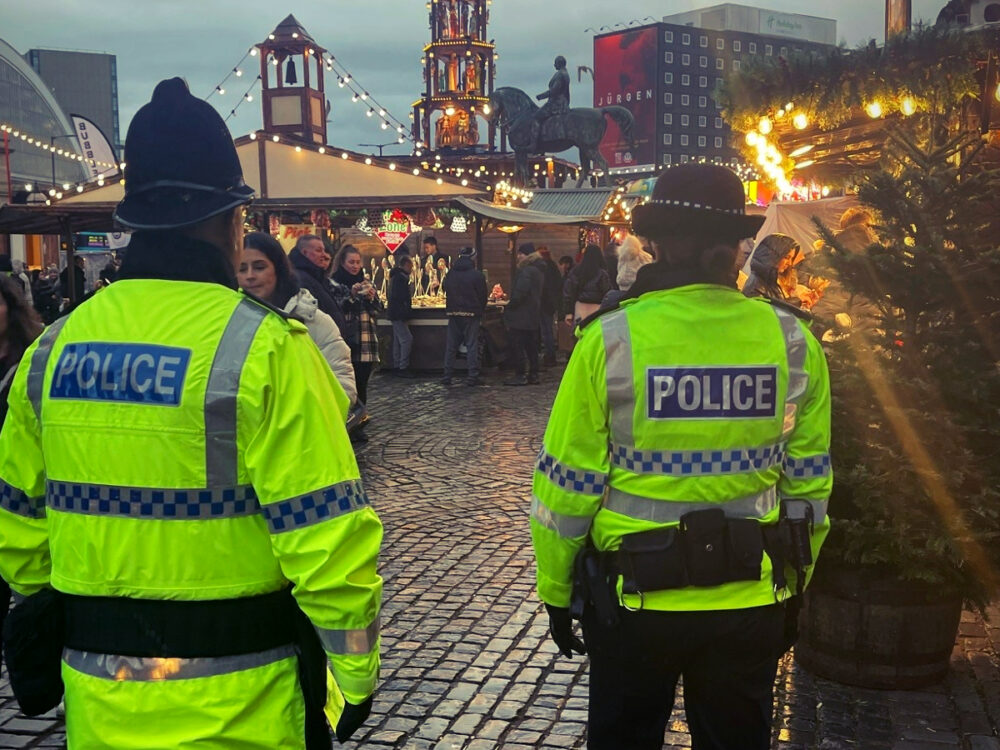 "Partnership is key in everything we do and I am incredibly proud of the relationship we have built over the years with Merseyside Police, which is central to ensuring the safety of everyone who attends attend or work at one of our many events. From grassroots sporting activities to major crowd pullers, safety is at the heart of everything we do and with a busy 2023 to look forward to, our work with Merseyside Police and other partners across the metropolitan area will be critical to their success. "
Force Operations' work also includes coordinating police tactics such as Project Servator, which aims to disrupt a range of criminal activities, including terrorism, and build a network of vigilance composed of business and community partners and the general public.
Many members of the public will have seen Project Servator being used in the city center and at major events across Merseyside. Deliberately unpredictable, operations use specially trained uniformed and plainclothes officers to spot the telltale signs that someone may have criminal intent. These officers will also encourage the public, including employees of local businesses, to be extra vigilant and report suspicious activity.
Chief Inspector Wyke added: "Project Servator is an invaluable police tactic and over the holiday season officers have made numerous arrests and dealt with crime which has led to the taking of knives, controlled drugs and counterfeit money from the streets.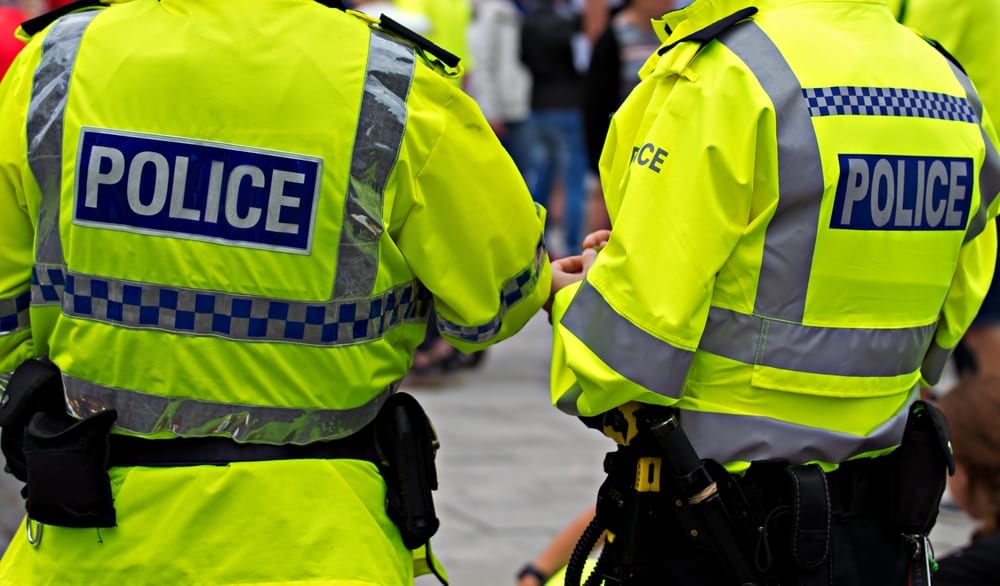 "Operations will be proactively planned and with a busy calendar of events in 2023, you can expect operations to take place in various locations at all times and in all weathers. We use a range of policing tools including police dogs, horses, armed officers and live monitored video surveillance. Sometimes we use these resources in conjunction with vehicle checkpoints.
"If you see a deployment of Project Servator, don't be alarmed. This is all part of the comprehensive planning we are doing to keep you safe. If you have any questions, just ask the officers and they'll be happy to explain what they're doing and how you can also help keep people safe by reporting anything that doesn't feel right.
Everyone can play an important role in protecting each other. Report suspicious activity to a staff member or law enforcement officer immediately. Or call the police on 101. Suspicious activity is anything that seems out of place, unusual, or doesn't fit into daily life. If it is an emergency, always call 999.
Instructions on how you can help, including what suspicious activity to look out for and confidential reports are available here.