The Knowsley Safari animal experiences you can treat your loved one to this Christmas
Knowsley Safari has lots of great gift ideas this Christmas, all perfect for the animal lover in your life.
Looking for the perfect Christmas present for passionate animal lovers or committed conservationists? Knowsley Safari has taken care of all the festive thoughts for you and curated this super selection of seasonal gift ideas – all guaranteed to create memories to be cherished forever.
Even better, all Animal Experience gift certificates include admission to the safari, meaning you can enjoy a full day of fun long after the festive feel-good moments are gone. They are also emailed upon purchase, making them a great last minute gift idea too.
A wide range of animal experiences from £69
For those who dream of getting up close and personal with a giraffe, want to feed a meerkat for breakfast or join the Knowsley Safari team behind the scenes with their tigers or lions, VIP Animal Experiences makes the most extraordinary gifts. And there are many to choose from.
They are available in a range of packages and price ranges – starting with customized experiences from £69 per person to meet wonderful meerkats and bond with the safari's ever-popular bush dogs.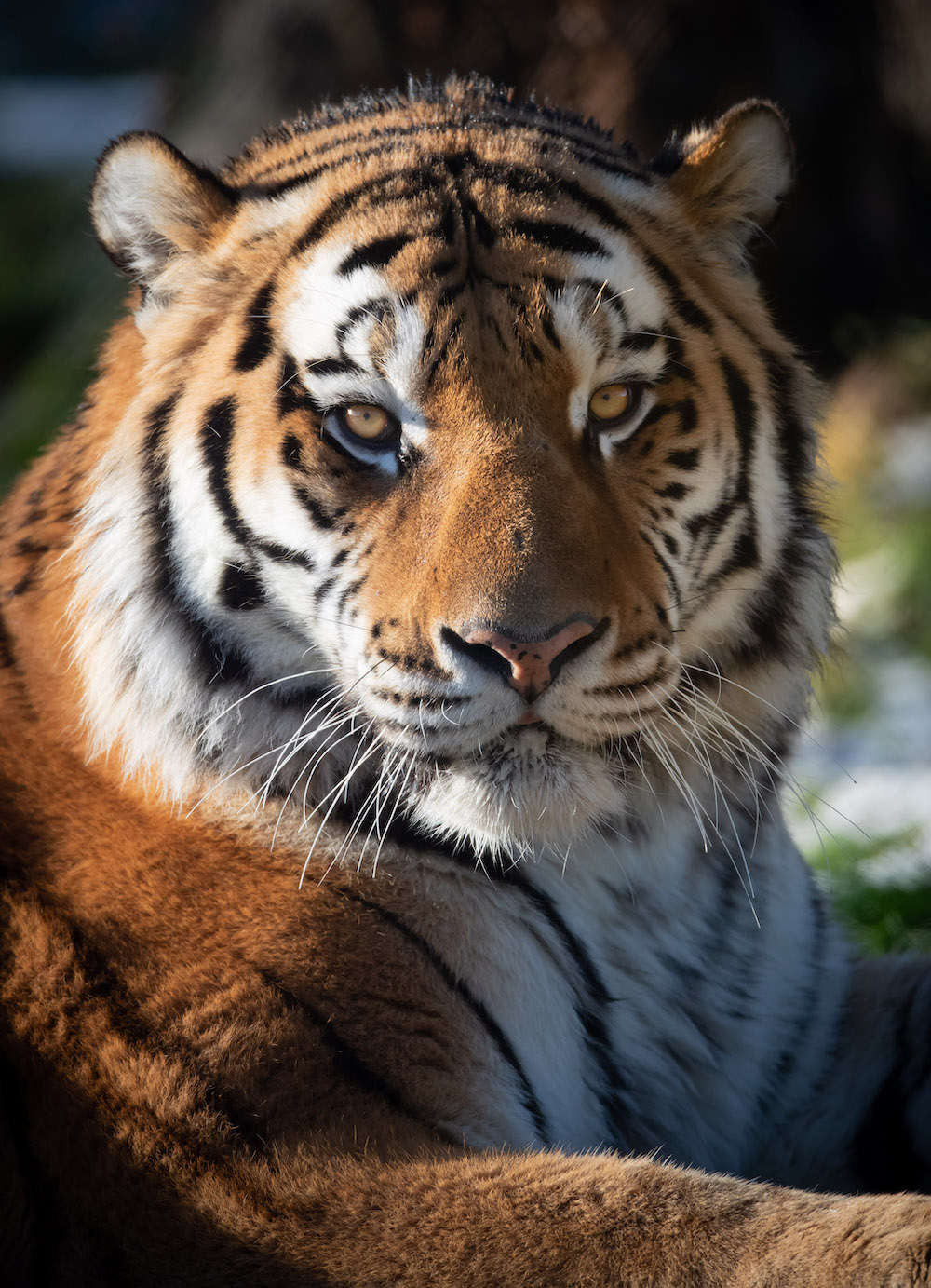 Tiger Experience
For those who want to go behind the scenes to learn more about Knowsley Safari's amazing Amur Tiger Miron, there are three excellent experiences to give away. Tiger Experience tickets are on sale now and see lucky recipients join the animal team behind the scenes. Prices range from £139 for an individual voucher to £209 for two, costing £239 for a fabulous Family Tiger Experience for four.
Lion Experience
If you're shopping for those you know want to meet the pride of Knowsley, the Safari's Lion Experience offers a chance to go behind the scenes at the enclosure with rangers and learn what it takes to take care of Sam, To take care of Ted and Jasmine and the other lions that live there. Individual experiences start from £119 per person and cost £189 for two people.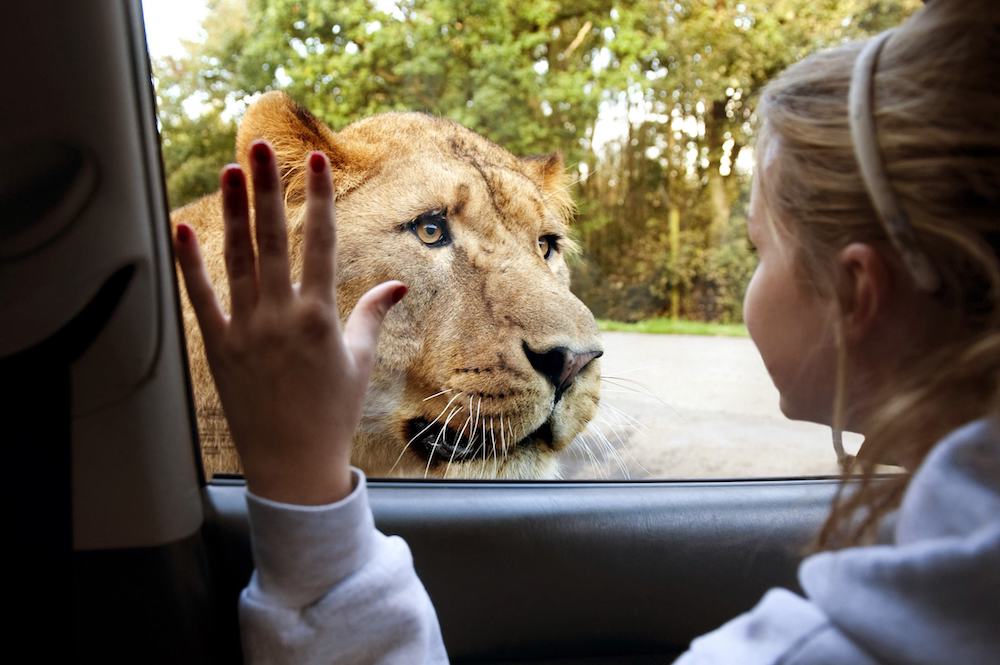 giraffe experience
Also available for sale in November are highly popular Giraffe Experience vouchers. Those lucky enough to receive this Christmas gift will join the safari team on the giraffe platform to come face-to-face with residents Alex and Orbit – who, thanks to their towering legs and long necks, are among the world's largest animals. Gift cards for this exceptional experience are £139 for the brand new family experience for four.
Meerkat Experience
For fans of cheeky meerkats – and the wonderful picture book Meerkat Mail that is a huge hit in our primary schools – Knowsley Safari's Meerkat experience is a must this holiday season. Those lucky enough to receive this voucher will help the rangers feed these fabulous mammals from the mongoose family – and learn exactly what goes on behind the scenes of the safari's infamous meerkat mob. Single gift vouchers cost £69 and £109 for two people.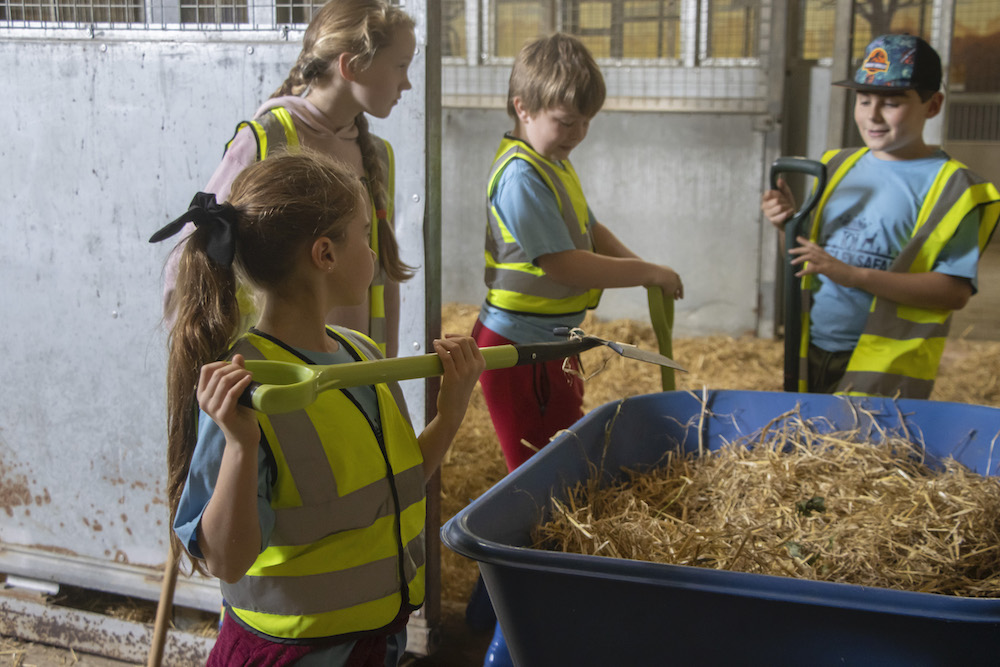 VIP guided safari tours
VIP Guided Safari Tours will also be making a great gift for animal livers this Christmas with an exclusive Land Rover tour of the award winning five mile Merseyside Safari. For larger groups – up to 14 people – the same tour experience can be enjoyed on the brilliant Baboon Bus. Both come complete with an expert guide who is guaranteed to make the ride fun and informative, and who is on hand to answer any questions you may have as you explore the different animal zones. These great gift cards cost £100 for up to 14 people on top of regular admission.
Children's clubs and zoo schools
Tickets to kids' clubs and zoo schools are also great gift ideas for animal-loving children – and there are many exciting programs to choose from. Each enables the veterinarians, zoologists, zookeepers, zoo educators and conservationists of the future to get close to the animals and gain valuable hands-on experience.
Clubs are available for children of all ages – including the Knowsley Academy program for 15-18 year olds, which costs £85.50 for members and £95 for non-members for the whole weekend. Participants will receive a free augmented reality guide and certificate, as well as a large portfolio of their work to take home and use for applications and interviews.
The Junior Rangers program is aimed at 11-14 year olds with a passion for the outdoors and costs £121.50 for members and £135 for non-members – with free entry to the safari on both days.
Find out here about all the programs at the start – for all age groups, school holidays and weekends.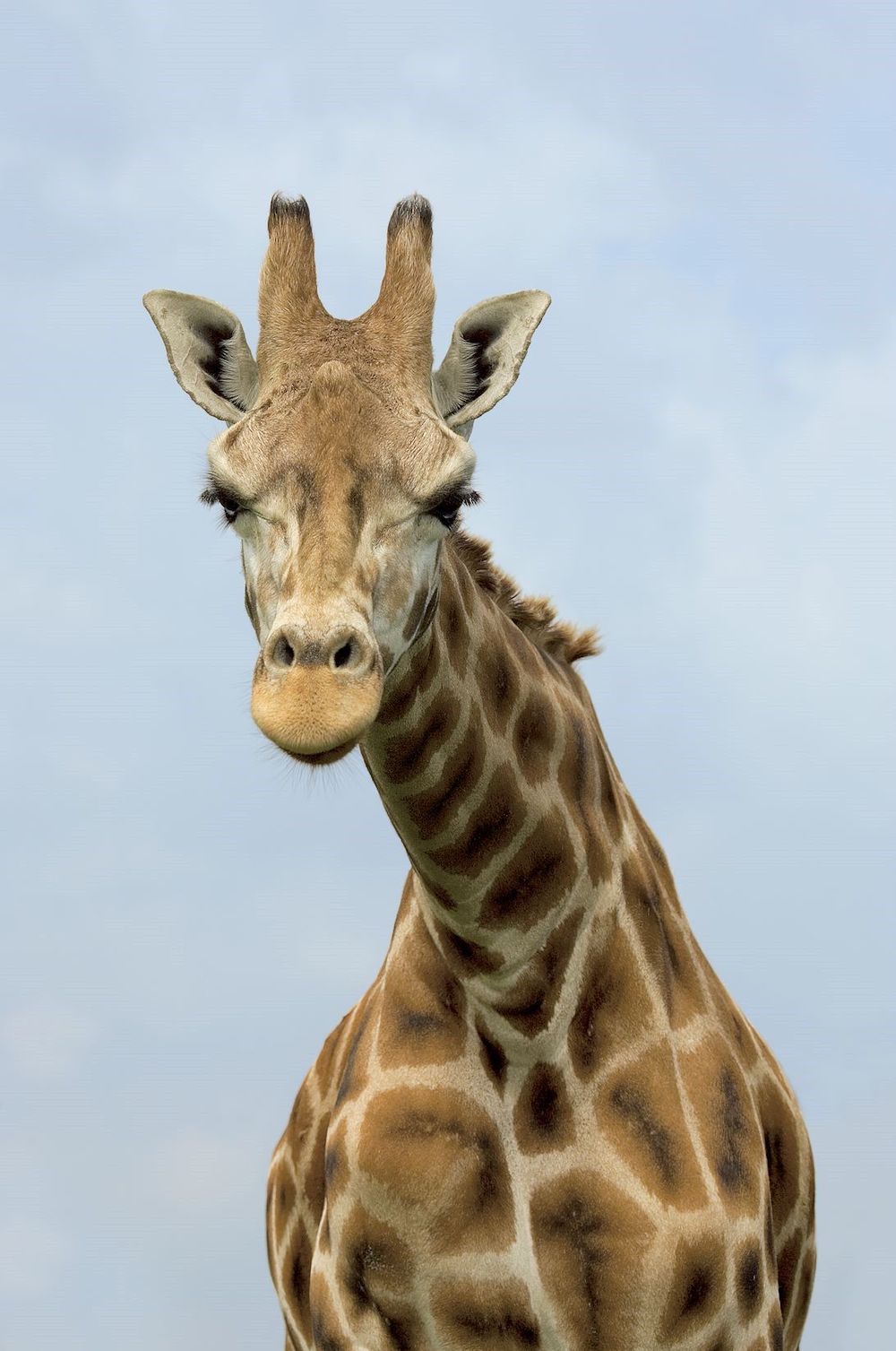 Annual Memberships
For those looking to gift becoming a member of the Knowsley Safari family, annual memberships are another option for the perfect gift. They offer free safari entry seven days a week for a whole year, as well as lots of brilliant bonuses and discounts to enjoy at gift shops, restaurants, kids clubs and rides. Membership packages start from just £45 for children and £57 for adults, with further discounts on concessions – meaning this makes a great gift idea for grandparents to give to their grandchildren in exchange for a full 12 months of memories.
gift card
If you're still unsure which of these exceptional experiences to give this festive season, Knowsley Safari's Cash Gift Certificates allow the recipient to choose their own perfect gift. Available in denominations of £25, £50, £75 and £100, they are distributed as an e-voucher via email and can only be redeemed online.
Visit the Knowsley Safaris Animal Experiences website for more information on gift ideas. Sessions must be booked in advance and are non-transferrable and non-refundable.
Details of accessible experiences at Knowsley Safari can be found here or by calling 0151 430 9009.
Experience Vouchers will be emailed after purchase with instructions on how to book your encounter. Sessions must be booked prior to arrival by calling the phone number on the voucher.