Dowden insists Government is 'upholding high standards of transparency'
Oliver Dowden has dodged questions about whether any ministers are yet to make declarations of interest after it was revealed Nadhim Zahawi submitted his just a few weeks ago.
The Cabinet Office minister insisted the government "upholds high standards of transparency" when questioned by Labor Deputy Leader Angela Rayner in the House of Commons.
Ms Rayner told MPs Sir Laurie Magnus, the ethics adviser, in his letter to the Prime Minister that former Tory Party leader Mr Zahawi only submitted his declaration of interests in the last two weeks.
"About three months after his appointment and in the eye of the storm," she noted.
Ms Rayner continued: "How many other ministers have yet to make their statements? And what steps has he or the Prime Minister taken to pursue them? And can he guarantee that no other ministerial conflicts of interest of which he is aware, formally or informally, will arise?
Mr Dowden said: "I can assure the honorable lady that we hold high standards of transparency. The Ministerial Order requires such declarations. They are monitored by the independent consultant."
He added: "Where mistakes are made, action is taken immediately and we saw that with the Prime Minister this weekend."
Mr Dowden was also asked about the probe into Richard Sharp's appointment as BBC chairman, with an inquiry launched when it was alleged he helped then-Prime Minister Boris Johnson get a loan facility of up to £800,000 shortly before he was appointed to the post to secure.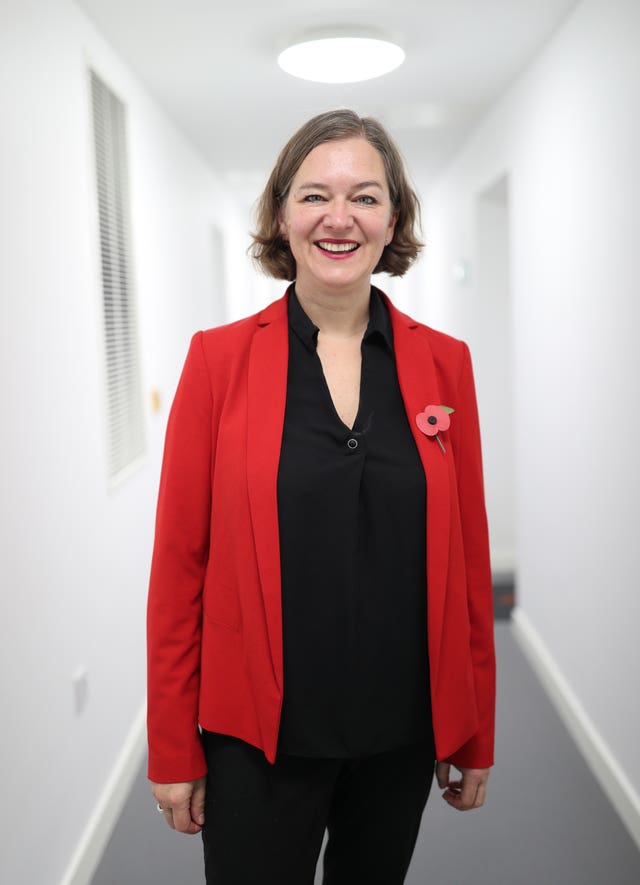 The Cabinet Office Minister, who was Culture Secretary at the time of the appointment, said he stood by Mr Sharp's selection.
Fleur Anderson, Secretary of the Shadow Cabinet Office, said: "Like many others, I was surprised to see that it took the lead investigator into Richard Sharp's appointment at the BBC a week to recognize a conflict of interest and step down from the role.
"What will the minister do to fight this chumocracy around the prime minister? Isn't it about time he accepted our proposal for an independent integrity and ethics committee to finally restore the accountability and professionalism they promised?"
Mr Dowden replied: "I would say that in relation to the appointment to which she relates, I was involved as Foreign Secretary. We had a clear and transparent process, we had independent selectors picking this person and indeed she was reviewed by the selection committee who thought it was an excellent appointment.
"The Government stands by this appointment and Richard Sharp as Chairman of the BBC who is doing an excellent job."
Public Appointments Commissioner William Shawcross withdrew from the inquiry into Mr Sharp's appointment as BBC chairman because he had met Mr Sharp in the past.