MSNBC host compares Gov. DeSantis to Barack Obama: 'Sometimes it's lightning in a bottle'
MSNBC host Joe Scarborough compared Gov. Ron DeSantis to former President Barack Obama while discussing a possible matchup between Florida Gov. and Donald Trump in the 2024 Republican primary.
Former Obama campaign adviser and White House press secretary Robert Gibbs met with Scarborough and co-host Mika Brzezinski to discuss the potential matchup. He said that much like Obama, we won't know what "kind of candidate" DeSantis will be until he's on the national stage.
"Boy, he's a perfect example. I'll say he's a perfect — I mean, you can line him up with Ron DeSantis in that regard, you don't know how DeSantis will end up doing on the national stage. I was very skeptical that a senator just elected to the United States Senate would beat the Clinton machine," Scarborough said.
"Sometimes it's lightning in a bottle," he added.
TRUMP APPEARS TO TARGET POTENTIAL GOP Rivals by 2024, Says He Doesn't Have Much 'Rivalry'
"Firstly, you really rightly point out that we don't know how anyone is going to act on the national stage. You know, not much different than I think Barack Obama did when it first came out. He won't get the chance to practice off Broadway before the play begins on opening night. So he's under scrutiny from the start," Gibbs said earlier in the discussion.
He added that as the former president traveled the campaign trail with Obama, he wasn't very comfortable at the national level.
"You get the practice and you learn it because you have to do it every day," he said.
Trump announced his plan to run for president after the November 2024 midterm elections.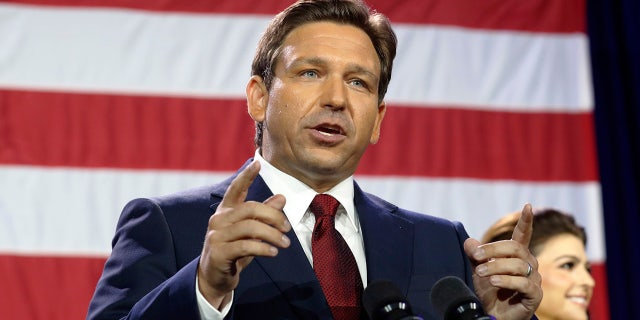 DESANTIS LEADS TRUMP IN CRUCIAL PRIMARY STATE POLL
"When I think of Ron DeSantis, I think of Mike Tyson's really famous quote, 'Everyone has a plan until they get slapped in the face for the first time,'" Scarborough said.
Trump and DeSantis recently exchanged blows when the former president accused DeSantis of being "disloyal" and claimed he would not have been elected governor without him.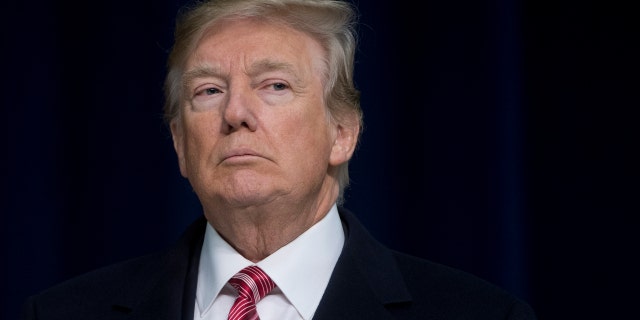 CLICK HERE TO GET THE FOX NEWS APP
DeSantis told reporters at a news conference that the people of Florida could decide and vote based on his performance as governor.
"And I'm pleased to say that in my case, not only did we win re-election, but we won the highest percentage of votes for a Republican gubernatorial nominee in Florida state history," DeSantis said during a news conference after being asked to respond to Trump's comments.