Firefighters renew warning of rise in fires caused by e-bikes
Firefighters have renewed a safety warning of "incredibly worrying" e-bike fires after one burst into flames at a tower block in south-east London.
The London Fire Brigade (LFB) spoke out after a woman and three children were treated for smoke inhalation and hospitalized after fleeing a third-floor flat of a seven-storey block in Erith on Friday.
The Arthur Street fire was believed to be caused by a defective lithium battery pack in an e-bike.
LFB said it had treated 88 e-bike and 29 e-scooter-related fires in 2022, up from 49 e-bike-related and 30 e-scooter-related fires the year before.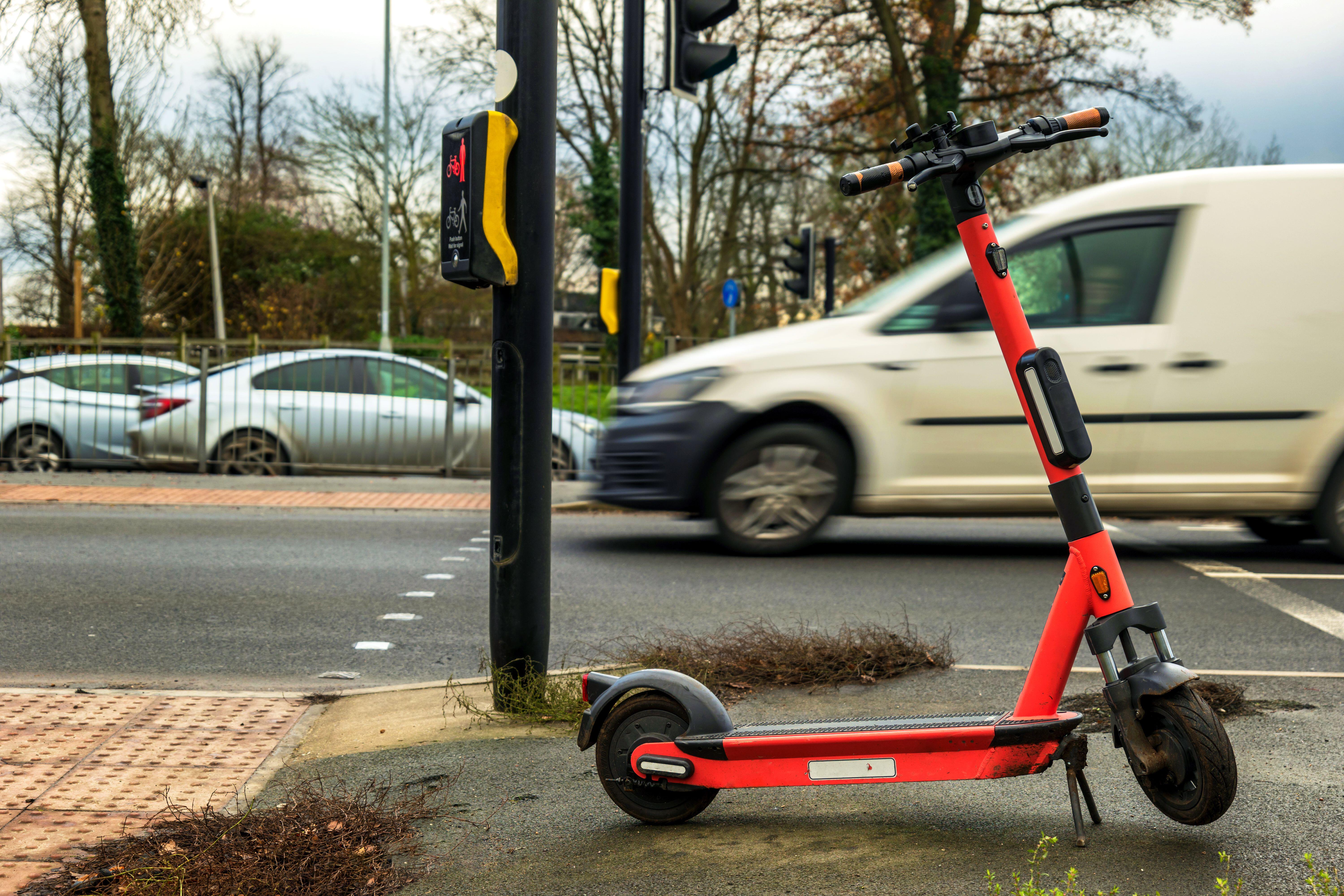 A spokesman said: "It is incredibly worrying that we continue to see an increase in incidents involving e-bikes and e-scooters.
"When these batteries and chargers fail, they do so with ferocity, and because the fires develop so quickly, the situation can quickly become incredibly serious.
"Lithium-ion batteries are prone to failure when using the wrong charger and there is a significant risk from converted e-scooters.
"We see fires predominantly in batteries purchased from online marketplaces and batteries that were purchased online (and) may not meet the correct safety standards."
The LFB was called to the Erith fire at 10.51pm on Friday and it was just after midnight when it was under control.
A similar warning about e-bike fires was issued in June after residents were evacuated from the Stebbing House in Queensdale Crescent, Shepherd's Bush, as firefighters battled blazes in a 12th-floor apartment.
It resulted in eight fire engines and about 60 firefighters being at the scene, while London Ambulance Services said one person was taken to hospital and two were being examined at the scene.
The spokesman added on Monday: "Our advice is to store and charge these items in a safe place if possible, e.g. in a shed or garage and if they must be stored indoors ensure a smoke detector is fitted and your escape routes are not blocked.
"However, we know that this will not be possible for everyone. So if you charge them indoors, please follow our safe charging advice and make sure everyone in your home knows what to do in the event of a fire."