Omagh bomb inquiry broadly welcomed by bereaved families
The announcement of a public inquiry into the Omagh bombing was widely welcomed by those left behind.
Secretary of State Chris Heaton-Harris' decision was hailed as a "meaningful day" by representatives of two families.
Another family, however, expressed reservations, stressing that the blame for the bomb must firmly rest with the Republican terrorists responsible for it.
Some 29 people, including a woman pregnant with twins, were killed and hundreds more injured in 1998 in the town of Co Tyrone just months after the Belfast/Good Friday Agreement was signed.
It was planted by the dissident Republican group Real IRA.
However, a July 2021 High Court ruling found that an investigation should be carried out into whether the attack could have been foiled.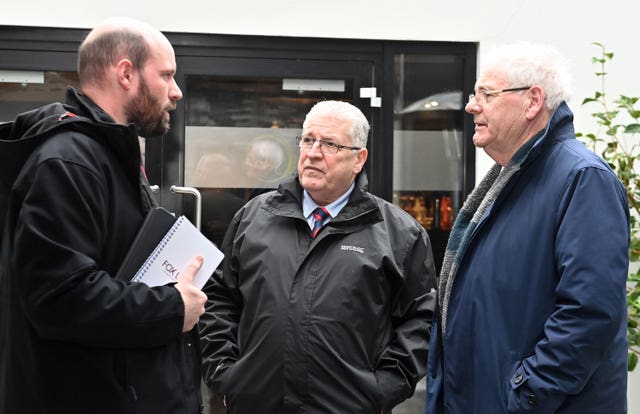 Michael Gallagher, whose son Aiden was killed in the bombing, said they fought for the probe for over 20 years.
"This is of tremendous importance to the families who are searching for the truth about Omagh," he said.
"This is what we have fought for over 20 years and we are happy that we are now at a point where we no longer have to fight, we can move on and we look forward to working with the British Government and the Irish Government to bring it about." find out the truth
"If there are flaws in the system, hopefully they will be identified and fixed, that's part of the function of a public inquiry.
"It's not about shifting the blame from those who committed this act to those who had to pick up the pieces, but finding out what happened and if there were flaws, identifying them, learning the lessons and to pass on the lessons. "
Stanley McCombe, whose wife Ann was killed in the bombing, also welcomed the decision and said her loved ones were in spirit when they heard the announcement.
"You think about her every day, but now that we've come this far and we have someone who's been listening to us, even more so," he said.
"I promised Ann after Ann was murdered that I would fight for justice for her and we're almost there now."
Claire Radford, whose brother Alan, 16, was killed in the bombing, said she welcomed the public inquiry but had some reservations.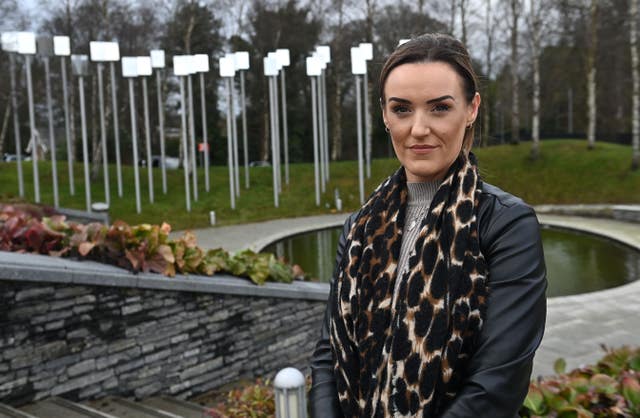 "The journey of grief never ends you face the same struggle every day when you wake up when Omagh is brought to the forefront of the media we are now going into some sort of public inquiry that brings all these feelings back up to the surface, you've been trying to deal with for so long," she said.
"It never goes away but we're choking back on what happened, today I transported it back to 1998.
"I applaud the public inquiry but have grave concerns that the public's perspective on the terrorists, the ones who built a bomb and drove it into the city of Omagh, could change.
"I don't want the burden lifted from them and that's my biggest fear.
"I will be wholeheartedly invested in[the investigation]but I have these reservations."