Sunderland murder investigation: Police release new image of suspect wanted over death of 47-year-old grandmother | UK News
Homicide detectives investigating the death of a grandmother have released a new picture of their suspect.
Officials launched a manhunt for Alexander Carr after the body of 47-year-old Michelle Hanson was discovered in a Brady Street home. sunderlandon December 3rd.
police have previously said they believe the 32-year-old is "actively avoiding arrest".
Now they've released a new picture of Carr, who hails from Sunderland but is also known for visiting Newcastle and North Tyneside.
He also has connections to some areas of Northumberland and London.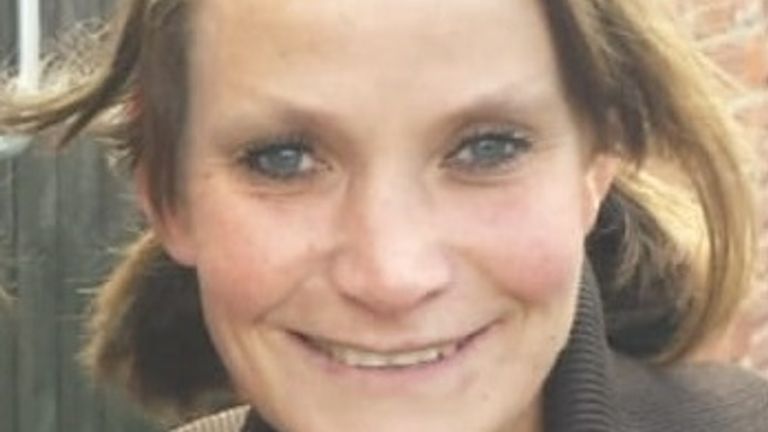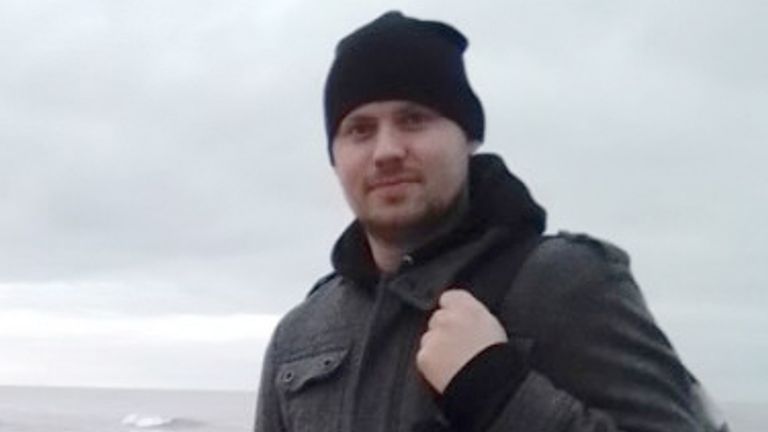 Northumbria Police have asked for information on Carr's whereabouts and charity Crimestoppers has offered a £10,000 reward for information leading to his arrest.
Citizens should not approach him and dial 999 immediately, police say.
Detective Chief Inspector Graeme Barr, who led the inquiry, said: "First and foremost, our thoughts remain with Michelle's family at this devastating time and our specially trained officers will support them in any way they can.
"Your family deserves answers and we are committed to finding out what happened and bringing everyone involved to justice."
On Thursday, Ms Hanson's family released a video message asking the public for help in getting justice for their mother.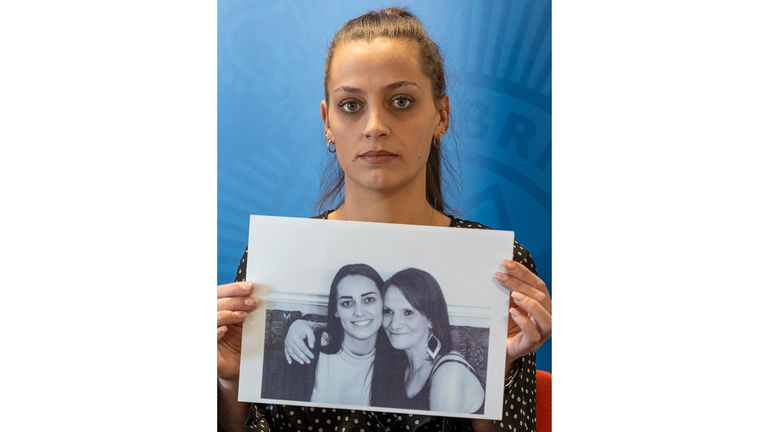 Daughter Shannon Brown, 29, said: "It is heartbreaking for us as a family to know we will never see her again.
"My mother was a caring, kind and loving person. She would never hurt anyone, even if someone did something to hurt her, she would forgive them because she always saw the good in people.
Continue reading
Michelle Hanson's family is asking for help locating a suspect
New pictures of Sunderland murder suspect Alexander Carr have been released by police
"Making an appeal to the public, Ms Brown commented: 'If you have any information that may assist the police in their investigation please do not hesitate to get in touch.'
Earlier this month, Northumbria Police tweeted that Carr "believes himself able to survive outdoors".
They said he could take shelter in empty buildings or outbuildings.
They have previously released footage of Carr, captured on CCTV the day after Ms Hanson's death, showing him boarding a bus.