Hoxie Stabbing Suspect Due in Court Feb. 13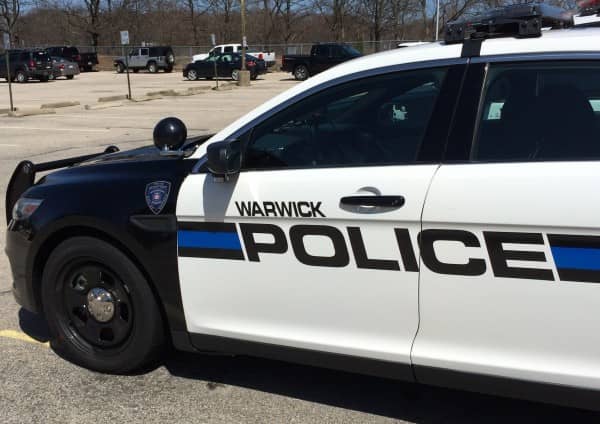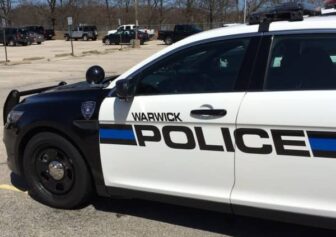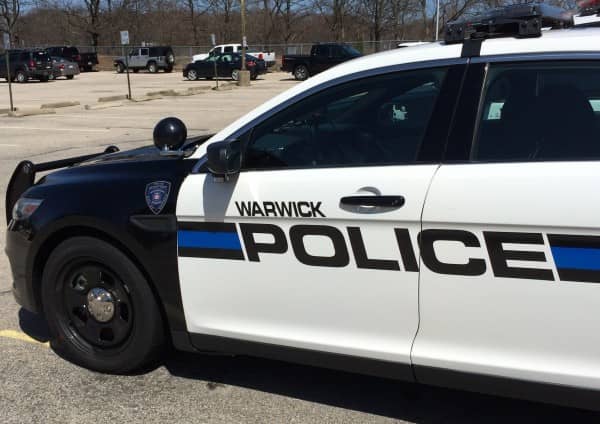 WARWICK, RI — A Warwick man faces an assault charge in the Third Circuit Court on February 13 because a hoxie was stabbed to death on November 14 after a fight with a man who was walking his dogs.
According to Warwick Police records, a Hoxie Avenue man was walking his dogs, which the victim said were described as friendly, a mix of dog and pit bull and shepherd and pit bull, on Hoxie Avenue. When the man and his dogs approached another man near the intersection of Estelle Boulevard, the dogs became agitated and he lost his grip on the leash of the hound/pit bull mix. The dog ran toward the pedestrian, a man in his 30s, black and with a backpack, who was carrying two grocery bags, "friendly," according to the owner, and wagging its tail, Officer Michael Roccio said.
The man started jumping up and down like a boxer and tried to kick the dog, the owner said, and ran to get his dog. When the owner tried to retrieve his dog, the other man slapped his arm twice in what he believed to be punches, and only later realized the other man was holding something white at the time, Roccio reported.
The dog's owner slapped the other man's face and pinned him to the ground, then bent over him, grabbed his shirt and said to him, "You're lucky I didn't kick your ass," the report said.
The dog owner went back to his house and retrieved his dogs from a neighbor's yard where they had retired. As he was crossing his front yard, the man attacked him from behind and punched him in the back. The attacker backed off when the dog's owner turned and threatened to hit him again. He told police he didn't realize he'd been stabbed until he restrained his dogs and found he was bleeding from his arm, where the man first hit him.
Warwick Fire Rescue were called to the scene and treated the dog's owner for his injuries, including three stab wounds: a deep laceration on his left arm, just below his shoulder; a minor laceration underneath near his elbow; and a small laceration on his right shoulder. According to Roccio's report, he had also suffered several minor abrasions on his back.
A neighbor witnessed the fight and said he saw one of the men run away north on Fairfield Court and commented that he was confident of being able to re-identify the man, the report said.
On November 17, Officer Keara Enos and Det. Patrick McGaffigan met with the victim to show him photos of possible suspects, which the victim used to identify the man who stabbed him.
Followed by Angelo Isom, 42, of 145 Hoxie Ave., Warwick, RI. Isom was arrested on November 22 and charged with assault and/or assault. He was released for $2,500 with a no-contact order for the victim and an appointment to answer charges on February 13 in the Third Circuit Court.