Happy Valley creator Sally Wainwright on explosive finale
The end is near. After three series of nail-biting cliffhangers and shocking twists, BBC One's crime drama is set in Yorkshire happy valley Season 3 wraps up this Sunday, setting the stage for one of the most explosive finales in TV history!
Since the thriller began in 2014, viewers have been captivated as Sergeant Catherine Cawood (Sarah Lancashire) investigates a kidnapping, drug-related murders and gangster crime while grappling with constant grief and pain at the hands of her longtime nemesis, the killer . and serial sex offender Tommy Lee Royce (James Norton).
Now things come to a head when psychopath Tommy sets his plan in motion to kill Catherine and flee to Spain with his teenage son Ryan (Rhys Connah), Catherine's grandson.
Sally Wainwright spoke to What to Watch about the exciting conclusion and gave us a little more background on the series itself…
What originally inspired you to write Happy Valley?
"Part of that was because I saw a documentary by the title Shed your tears and walk away [released in 2009] about drug and alcohol problems in Hebden Bridge.
"But the other influence was [BBC One's 80s drama] Julia Bravo, which was filmed in Calderdale and was about a female police inspector. It's actually one of my top 10 TV shows, so happy valley was my attempt to think this through!"
How would you describe the final season?
"It's really all about Catherine and what happened to her in the past and that weird, crooked relationship she has with Tommy that has affected her life so much.
"What I often think of Catherine is that she's a good person who experienced something very tragic, and that shows the character for who she is now.
Can you give us any clues as to what's happening with Tommy and Ryan?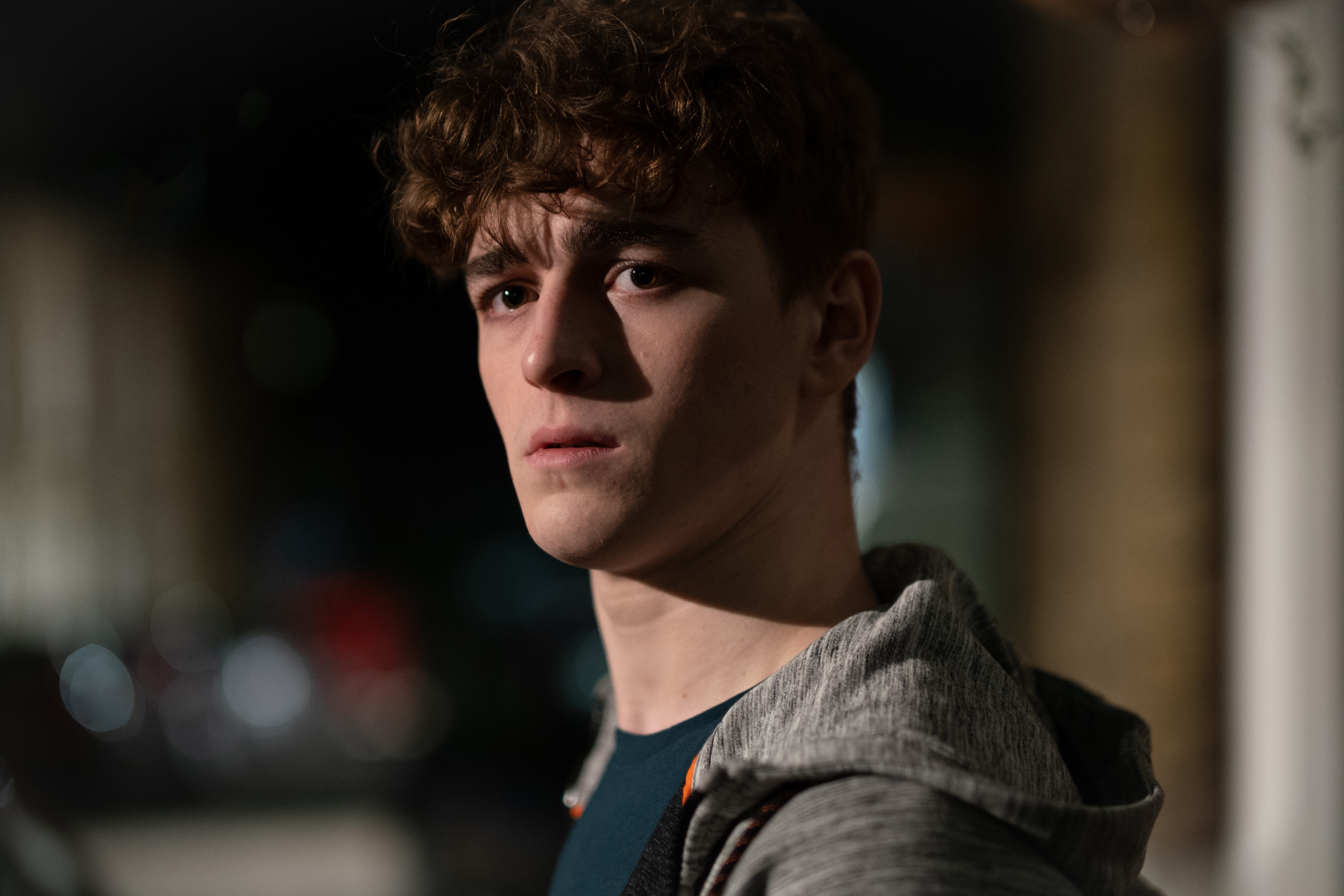 "I've waited six years to write this series happy valley because I wanted to get to a point where Ryan would be old enough to make decisions about whether or not he wanted to have a relationship with his father and to see how Catherine would feel about it.
"Ryan is 16 now so he can travel alone and do things behind Catherine's back! I really wanted to be able to explore that and it was great that we brought Rhys Connah back to play Ryan – he did a fantastic job."
Did you always have Sarah Lancashire in mind for the role of Catherine?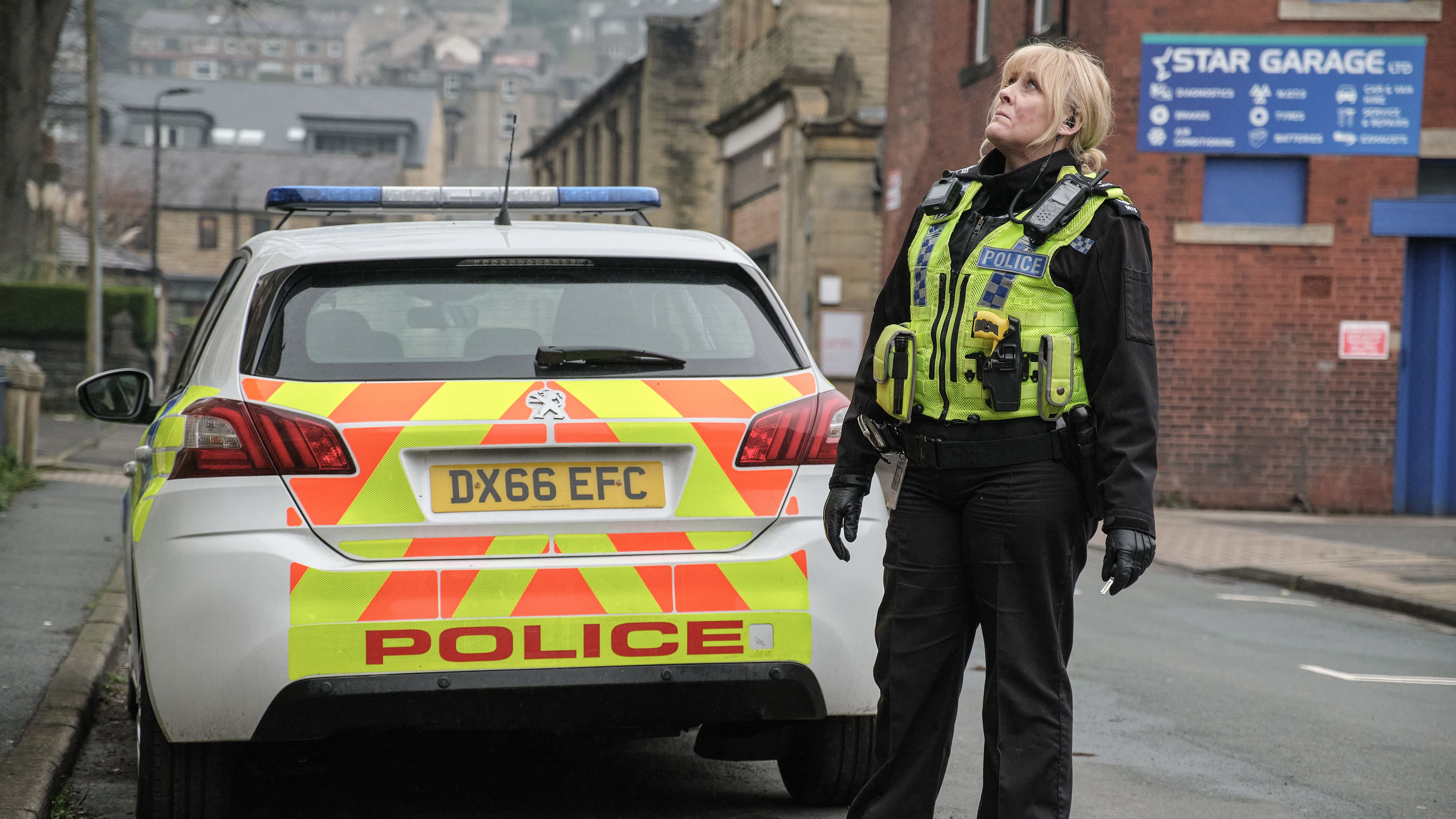 "Yes, because we just finished Last Tango in Halifax [Sally penned the popular BBC One comedy-drama, which began in 2012]where Sarah played [head teacher] Caroline so good – she really captured my imagination. She understands every little detail and she has this fantastic charisma and personality.
"So I had Sarah in mind from the start, which helped me a lot when creating the character of Catherine. As Catherine, Sarah is an extraordinarily sensitive performer. I think she conveys the real subtleties and tiny moment to think about everything she does. The audience really engages with her. And I know nothing goes to waste when I write for Sarah. She'll do everything right and bring the humor across."
How did it feel for you to get so much positive feedback about the show?
"So many people talk about it in such a beautiful way that I now think it's pretty good! You know, the truth is, it's just an alchemy that some shows somehow manage to push buttons with people, and I think happy valley is one of them.
"It's also about illegal behavior and things that break the law, and that fascinates people!"
Finally, is this really the end?
"Yes. The intention I had from talking to Sarah grew into making a trilogy out of it. We always said this would be the last season, and it's definitely the last season!"
the happy valley Finale airs Sunday 5 February at 9pm on BBC One. Episodes are also available on BBC iPlayer.